Learn how to ask the right questions to get the right WFO solutions for your contact centre
Live Webinar:Wednesday 15 June 2022 at 2pm BST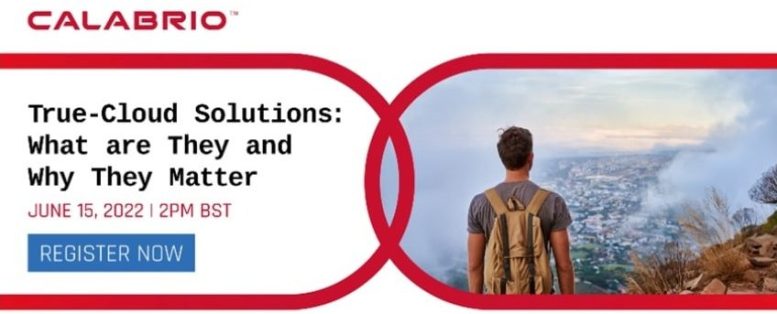 Your decision to take your workforce optimisation (WFO) solution to the cloud is a smart choice. It offers a fast track to delivering engaged employees and improved customer experience. It also means you have more time spend on helping customers and the business rather than on IT. But pause before you purchase – because not all cloud solutions are created equal.
There may seem like an overwhelming number of new and established cloud WFO solutions to choose from, but are they all true cloud? How do you tell true from fake?
Learn what a true-cloud solution is and the value it can bring to your organisation. Ask the right questions to ensure you get the right solution.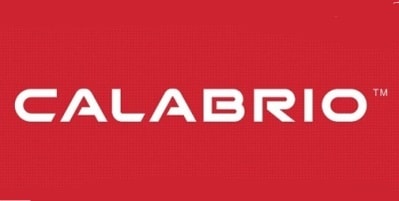 To find out more, sign up to our next free webinar True-Cloud Solutions: What Are They and Why They Matter? on 15th June 2022.
Calabrio is the customer experience intelligence company that empowers organisations to enrich human interactions. The scalability of our cloud platform allows for quick deployment of remote work models—and it gives our customers precise control over both operating costs and customer satisfaction levels.
Our AI-driven analytics tools make it easy for contact centres to uncover customer sentiment and share compelling insights with other parts of the organisation. Customers choose Calabrio because we understand their needs and provide a best-in-class experience, from implementation to ongoing support.
For additional information on Calabrio view their Company Profile