UK National Contact Centre Conference 2021  – Releasing the Power of the Contact Centre

The CCMA (Call Centre Management Association) is inviting contact centre leaders within the industry to join them at the virtual UK National Contact Centre Conference on Tuesday 2 November 2021. Drawing on the evidence from their research that the contact centre is growing in strategic recognition within organisations, the theme of the conference is Releasing the Power of the Contact Centre.
Promising no waffle, no sales pitches and just straight talking from industry experts, the virtual conference will explore where contact centres are winning and how they can continue to evolve to deliver brilliant colleague and customer experiences in this new world.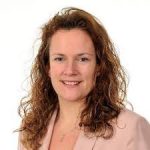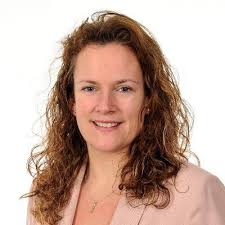 Leigh Hopwood, CEO of CCMA said,
"The contact centre has demonstrated just how valuable it is to the rest of the business and how they have adapted to the changing landscape demonstrates a great level of maturity."
"Our conference will look further into how contact centre leaders can take advantage of this newfound opportunity and promises to be an event not to miss."
Winners from the UK National Contact Centre Awards in September will also be sharing their insights into what they did to be recognised with the Gold award.
Delegates will be inspired with ideas and advice from industry experts and influences:
– The latest research exploring how contact centres are supporting vulnerable customers is revealed by Stephen Yap, CCMA's Research Director
– Find out how the Ocado is supporting customers and colleagues
– Hear what the new CX strategy for 2022 should include according to Kantar
– Jabra will explore the rise of the Super-Agent
– Smash the walls down with Adrian Swinscoe
– Join Martin Hill-Wilson as he hosts a panel debate looking at 2022 and beyond
– Network with peers on the Hopin platform with this unique experience.

To book your place at the virtual UK National Contact Centre Conference Click Here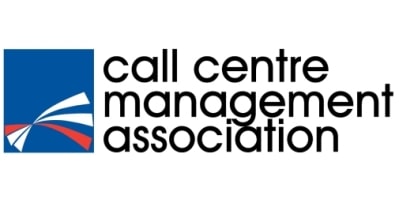 The CCMA (Call Centre Management Association) is the longest established association representing the contact centre industry in the UK. The membership organisation supports contact centre leaders through providing opportunities to network; to openly share best practice and to increase their skills and knowledge through specialist training. Its aim is to offer timely and impartial advice to its members; to keep contact centre leaders in touch with changes in their industry; to provide credible benchmarking information and to help individuals maintain an awareness of the latest trends and developments.
For additional information on the CCMA view their Company Profile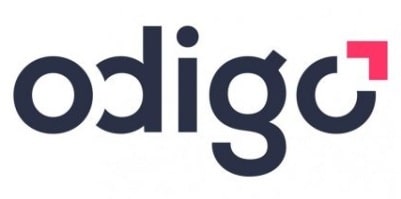 Odigo helps large organisations connect with individuals through world-class, cloud-based contact centre solutions. Its cutting-edge proprietary technologies enable a seamless and efficient omnichannel experience for its customers, and a satisfying and engaging experience for service agents. Odigo serves more than 400,000 agents and business users globally. With a 35-year history of industry firsts, Odigo has more than 250 clients around the world.
For additional information on Odigo view their Company Profile