CC33's MD Paul Fletcher shares insights into the benefits of delivering services across multi platforms in contact centres.
South Yorkshire based contact centre CC33 is constantly looking for ways to adapt and deliver for their clients. Paul Fletcher, Managing Director at CC33, shares his expertise in innovation around combining both call time communication and digital communication.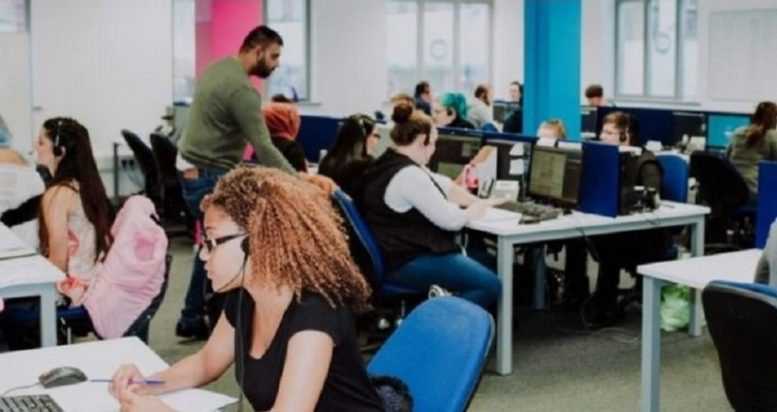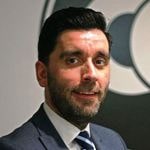 Paul said: "There's no limited belief system here at CC33 – that's a big part of the culture. People with limited beliefs will see the ceiling. But for us, we have this 'unlimited' concept – there is no ceiling, we can achieve, and nothing is impossible."
Founded by Paul in 2015, CC33 employ more than 550 people, look after more than 30 blue chip clients across various sectors and operate from one large office in Sheffield.
The firm were early adopters of the tech-enabled workplace and being a forward-thinking company, this has meant they are thriving in a digital world.
Paul says: "We work with our tech provider and because we know the offering works, we became development partners.
"This led CC33 to move from a voice only offering to an omni-channel offering so the team can make and take an in-bound call with the same tech but also answer an email, communicate via web chat and video calls.
"There's also speech analytics and gamification to make it entertaining for the user and the agent. We worked with the tech provider to build a solution that is fit for purpose but still feeds into our ethos of transparency."
That ethos extends to new business, too and has seen CC33's tried and tested brand attracting some big-name clients.
"We don't have a sales team generating leads – a lot of our work is referrals because we are trusted in the industry," says Paul.
"We're seen very much as the 'go to' people – if you've got a problem in the call centre, CC33 will guide you through tricky waters.
"We're adaptable – we're a speedboat in a tugboat market. Our tech drives us to be flexible and our values drive us to do whatever we can for our customers. That's how we grow. You don't grow in three years from £2m to £13m and win business with a huge blue chip without that consultancy approach and working with existing relationships."
It's all about quality not quantity.
"We probably have fewer heads on the accounts than most centres but we will deliver better conversion, performance and ultimately ROI for our customers.  We know where we sit in the market and what we can deliver and to be working with massive brands is quite an achievement."
CC33's value-driven approach is equally important for staff development and company culture as it is for delivering for clients.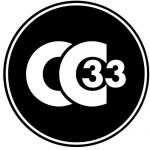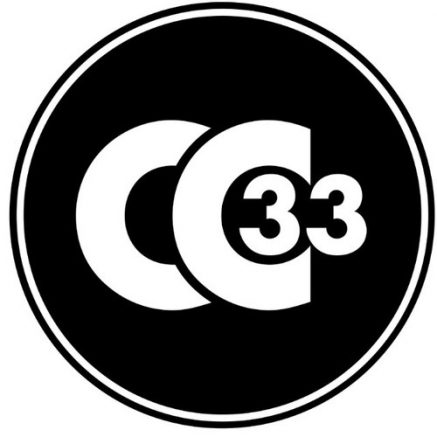 The contact centre is pro-actively recruiting and is also looking to expand it's 'CC33 Hub' arm of the business.
Contact Paul directly if you are interested in finding out more information email Paul Fletcher now.
For additional information on CC33 visit their Website