So what's the best accent to have in the contact centre?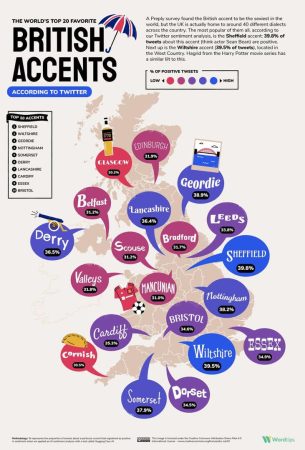 The good folk at Sheffield based contact centre operator CC33 seem to think that their accent is the best and most suited to converse with clients; well there's a shock!
As someone who people suggest that I have a East London accent I've had a butchers at the results and couldn't Adam and Eve it and fink they are 'aving a right tin bath!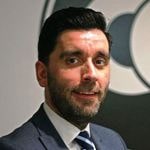 CC33's Managing Director, Paul Fletcher, in a broad Sheffield accent, commented,
Nah then, with us at CC33 livin' and wukin' in Sheffield we're reyt 'appy abart 'Sheffield accent tekkin the top notch in Wordtips new studeh.
They gandered ova 500k tweets usin' an algorithm to help figur art reyt good sentiment like, an 't Sheffield accent com art on top in 't country with almost fotty percent of the tweets being bang on!
(Don't even try to copy and paste and then run through spellcheck  -Ed)
To download the infographic Click Here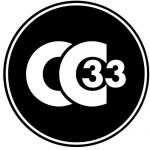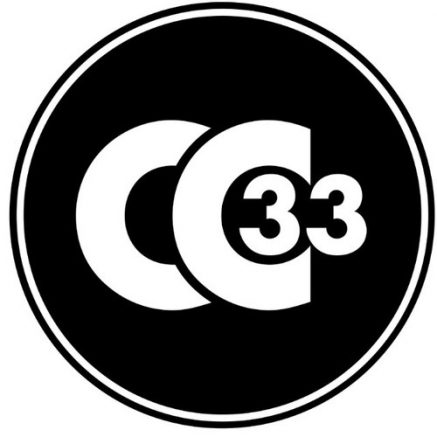 CC33 is a South Yorkshire-based outsourced customer service provider founded in 2012 by Paul Fletcher. CC33 combines a people-centric focus with a technology-enabled approach and caters for clients of all sizes.
For additional information on CC33 visit their Website
Accent image and research with thanks to the good Folk at Word.Tips