Capita plc have announced it has been awarded a contract by the City of London Police to deliver customer contact and victim engagement services for the force's new fraud reporting service.
The contract will run from 2024 and is worth approximately £50m over five years, with the option to extend by a further two years.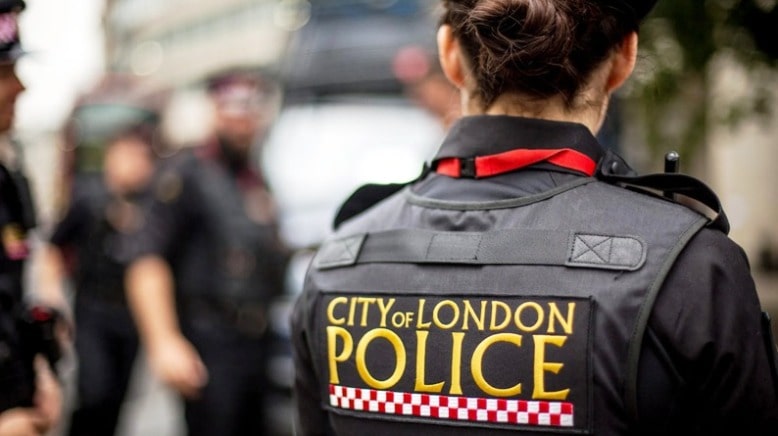 The contract will see Capita delivering an end-to-end customer management process for potential victims of fraud from the moment they contact the service. The current service receives more than 350,000 calls and 2.3m unique website visits each year.
Capita will deploy its successful customer experience model for identifying, managing and monitoring customers using data and specialist coaching to support potential victims of crime. We will deliver digital transformation to improve access to different reporting channels, offer multi-lingual services, and introduce speech analytics to drive call quality.
The digitally enabled model will provide a single source of information at all stages of each case while it is assessed, be more victim-centric and accessible, and use data analysis to deliver efficiencies.
Approximately 150 skilled customer-contact experts working for the service will be given enhanced victim support and empathy training, and will be retained through a bespoke development programme. They will be paid above real living wage salaries with home working contracts, reflecting Capita's commitment to being a purpose-led responsible business and engaging and empowering our people.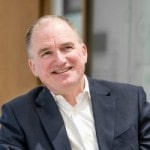 Jon Lewis, Capita's Chief Executive Officer, said:
"We are incredibly proud to be chosen to deliver the new fraud reporting service for City of London Police, and are focused on providing an empathetic and seamless service for all potential victims of fraud.
"This new contract is testament to our proven track record of delivering digitally enabled customer management for citizens – including some of the most vulnerable people in society – and reflects our commitment to delivering an outstanding service to our public sector clients."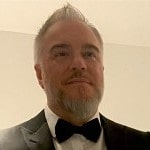 Chris Bell, Service Delivery Director at the City of London Police, said:
"We are delighted to announce the appointment of our new supply chain as this is such an important milestone in the journey to transforming our services and ultimately, launching our new fraud and cyber reporting and victim care service."
The total IFRS 15 transaction price (order book) is £70m over seven years, comprising £50m for the initial five years of the contract and £20m for the optional two-year extension.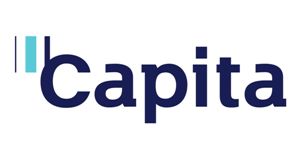 Capita is a leading provider of business process services, driven by data, technology and people. We are a purpose-led, responsible organisation. Every day our 50,000 colleagues help millions of people, by delivering innovative, digitally enabled solutions to transform and simplify the connections between government and citizens, businesses and customers.
We partner with our clients and provide the insight and technologies that give time back, allowing them to focus on what they do best and making people's lives easier and simpler. We operate across three divisions – Capita Public Service, Capita Experience and Capita Portfolio – in the UK, Europe, India and South Africa.
For additional information on Capita visit their Website