UK contact centres are bracing themselves for a flood of requests from employees wanting to work more flexibly, including from home, according to contact centre homeworking specialist Sensée.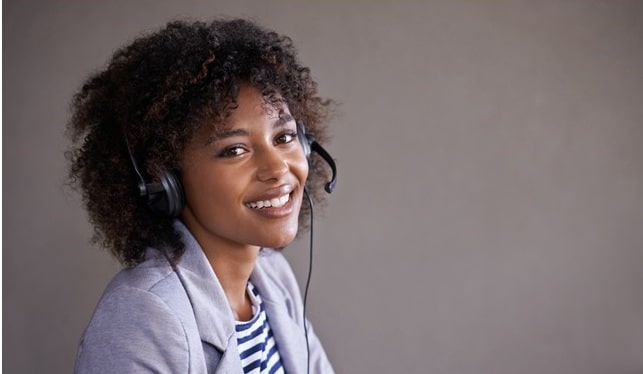 New UK Flexible Working Regulations and Part 9 of the Children and Families Act 2014 came into force. This extends the right to request flexible working to all employees after 26 weeks' service, rather than only those with children under the age of 17 (or 18 if the child is disabled) and certain carers. The statutory procedure for organisations to deal with flexible working requests has also been replaced by a duty to deal with requests reasonably and a statutory ACAS code of practice that relates to that duty.
According to The Department for Business, Innovation and Skills, 20 million people now have the right to ask to work flexibly.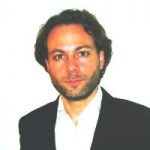 "Today's announcement will have major repercussions on how organisations set up and operate their call centres" said Steve Mosser, CEO of the Sensée HomeAgent Network.
"Call centre workers can now request flexible and home-working safe in the knowledge that developments in 'virtual' business models and technologies have made it a realistic and practical option for thousands of UK businesses. Indeed, in recent times, call centre homeworking has proven itself a win-win-win for businesses, employees and customers – not only delivering higher productivity at lower cost when compared to traditional call centre operations but also leading to higher staff engagement and improved customer experiences."
With more organisations engaged in call centre homeworking than ever before, research business Ovum predicts in its 2014 report 'The future of home-based agent outsourcing' that the number of home-based agents will increase from just under 84,000 to nearly 160,000 by the end of 2017.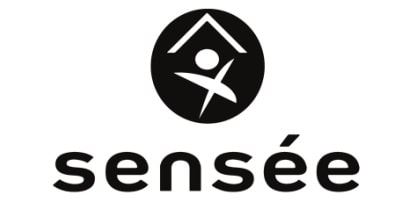 Sensée helps well-known UK organisations — such as government agencies, Bupa and Allianz Partners — improve their business performance and provide brilliant customer service. Uniquely, our award-winning team of over 1300 service advisers (as well as our support and management staff) are employed and work entirely from home, handling enquiries over the phone as well as via email, webchat, text and social media. Sensée's UK-wide recruitment reach and remote employee-centric ecosystem create accessible careers for people anywhere, and sustainability for our planet and communities…. while our secure working practices ensure that we are FCA authorised as well as ISO accredited.
For additional information on Sensee view their Company Profile