Homeworking specialist Sensée has become one of the first contact centre outsourcers to join CIFAS – the UK's Fraud Prevention Service.
The move gives Sensée access to the CIFAS Staff Fraud Database, enabling it to check whether existing or prospective employees have previously been confirmed to have committed cases of fraud and to record any new cases that have been identified.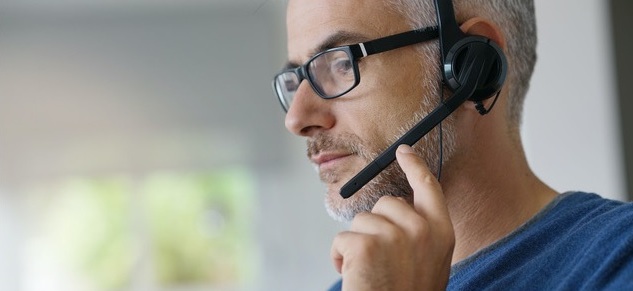 Over 300 organisations from the public and private sectors now share fraud information through CIFAS. They include leading organisations from the banking, grant giving, credit card, asset finance, retail credit, mail order and online retail, insurance, savings, telecommunications, factoring, share dealing, vetting agencies, contact centre and insurance sectors.
CIFAS membership will bring an added dimension to Sensée's security procedures when considering new members of staff. The company already:
– Undertakes full DBS (Disclosure and Barring Service) Checks on all prospective employees
– Carries out physical property checks (either in person or via webcam) to ensure compliance with all health and safety aspects and as additional validation of an individual's suitability
– Ensures that the hardware and software used by its home workers is suitable, with software licences up-to-date.
This comprehensive approach to security is very important when dealing with clients who share sensitive personal and financial data, according to Sensée's Director Kelly Bains.
"Trust is a vital ingredient in any successful partnership and it's essential that our clients have complete visibility in our procedures and people. CIFAS membership brings with it an important commitment to transparency. Each employee is notified of Sensée's use of the database and is aware that any fraudulent activity will be recorded with CIFAS in order to protect the other members of CIFAS. As a company, we are also fully committed to training staff on the use of CIFAS data and the responsibilities that this brings" he said.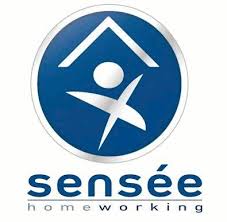 Sensée helps well-known UK organisations — such as government agencies, Bupa and Allianz Partners — improve their business performance and provide brilliant customer service. Uniquely, our award-winning team of over 1300 service advisers (as well as our support and management staff) are employed and work entirely from home, handling enquiries over the phone as well as via email, webchat, text and social media. Sensée's UK-wide recruitment reach and remote employee-centric ecosystem create accessible careers for people anywhere, and sustainability for our planet and communities…. while our secure working practices ensure that we are FCA authorised as well as ISO accredited.
For additional information on Sensee view their Company Profile