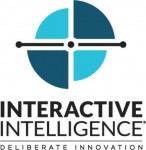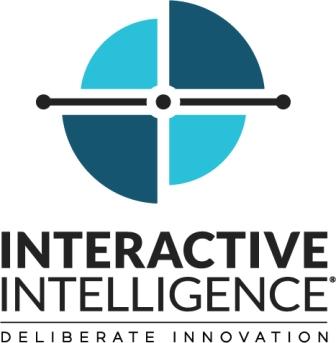 Interactive Intelligence Group Inc., has achieved certified integration of its all-in-one Customer Interaction Centre (CIC) software suite with the SAP Customer Relationship Management (SAP CRM) application.
The SAP Integration and Certification Center has certified that CIC version 4.0 integrates with SAP Customer Relationship Management 7.0.
"Our Interactive Intelligence CIC software enhances the customer experience and increases agent efficiency through an embedded screen-pop within SAP CRM, and a single interface for managing multichannel communications," said Interactive Intelligence senior director of global alliances, Michael Shrall. "Customers get the added benefit of fast, cost-effective deployment as a result of our tested, certified integration with SAP CRM."
When used with SAP CRM, the Interactive Intelligence CIC software suite gives customers the following features:
– Universal multichannel routing – Helps enable consistent customer care across media types with unified queuing, prioritizing, and routing of calls, Web chats, callbacks and generic objects.
– Customizable screen-pop — Uses caller ID to drive a screen-pop or send information from CIC's interactive voice response (IVR) to customized functions within SAP CRM.
– Information transfer – Enables screen-pop information to be shared when an interaction is transferred from agent to agent.
– Agent status — Offers status settings within SAP CRM on the desktop for a more accurate assessment of agent activity, and more efficient staffing with custom-configurable, real-time presence management.
– Embedded call controls – Provides access to caller information, call details, and call control buttons within the desktop communication toolbar of SAP CRM.
– Unified interaction reporting – Provides a view of the records in SAP CRM with their associated interaction history to gain insight into service, such as customer issues that require the most agent time.
Interactive Intelligence CIC, which can be deployed via the cloud or on-premises, gives organizations of all sizes multichannel contact centre, unified communications, and business process automation functionality.
Applications in the Interactive Intelligence CIC software suite include multichannel routing and queuing, interactive voice response, call and screen recording, predictive dialling, workforce management, real-time speech analytics, customer feedback management, unified messaging, desktop faxing, conferencing, and more.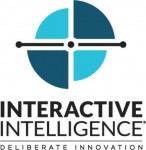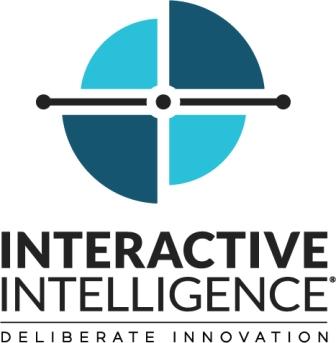 For additional information see Interactive Intelligence's Website or view their Company Profile