Aeriandi increases security for Shop Directs card payment customers using its revolutionary payment software delivered via the Cloud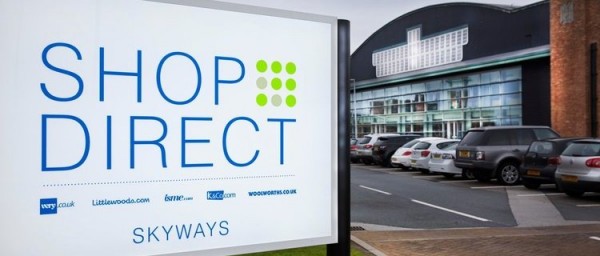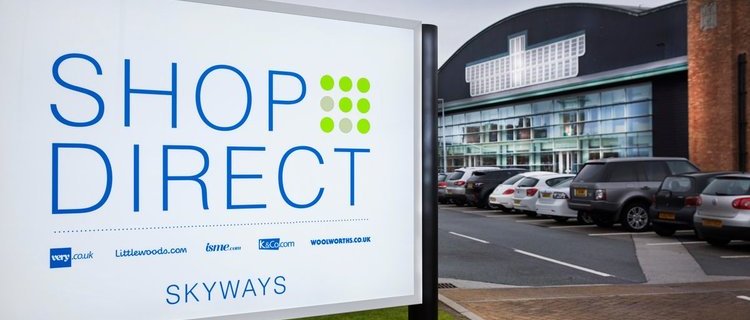 Aeriandi has helped transform the security of customer telephone payments for Shop Direct, the UK's leading multi-brand digital retailer.
Shop Direct, recent winners of the "Payment Project of the Year" 2014 BT Retail Week Technology awards are using secure payment processing services from Aeriandi Ltd. In partnership with ATS and Serco, Aeriandi ensures that Shop Direct meets the latest Payment Card Industry Data Security Standard (PCI DSS), a rigorous requirement for companies who manage card holder information.
With over 6 million customer telephone payments taken per year across Shop Direct's 5 different sites, the project had to ensure security remained paramount whilst not compromising the customer experience. The solution involves cutting edge technology that ensures the call centres no longer hold any card data and allows the same security when accessing historical call recordings without compromising card data.
"The new payment system has enabled us to remove all Customer Debit/Credit card numbers from our call centre and systems environment providing confidence to our customers for their payments, greater assurance to our banking partners in our processes and confidence to our business from reduced fraud cost", says David Kershaw, Corporate Finance Director, Shop Direct.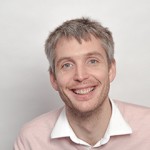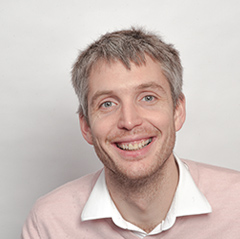 Matthew Bryars, CEO of Aeriandi Ltd commented,
"We believe that this project was the largest of its kind in 2013 and we are very proud to be recognised as the technology supplier".
"We've been developing the Aeriandi Cloud Platform for over 10 years and security, scalability and flexibility have always been at the forefront of our design strategy. This project and this award are testament to the success of that strategy".
According to recent findings by Financial Fraud Action UK, online fraud against UK retailers is rising and totaled an estimated £105.5m in 2013. It also reported card payment fraud, where the card holder is not present, such as phone or online has increased by 22% year on year.
---
Additional Information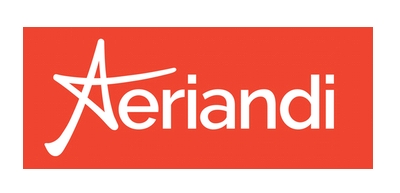 Founded in 2002, Aeriandi specialises in secure solutions that enable organisations to meet FSA and PCI DSS compliance obligations. It has spent over a decade investing in cloud-based design and architecture and is proud to work with some of the biggest names in banking, telecommunications, utilities, and travel.
Aeriandi also delivers PCI DSS Level 1 call recording solutions, which allow organisations to log, monitor and play back calls – including legacy calls – without the worry of breaking data laws or industry certification. Its range of customer intelligence solutions also help to make the most of rich customer data, improve productivity, deliver a better customer experience and boost customer satisfaction.
For additional information visit the Aeriandi Website