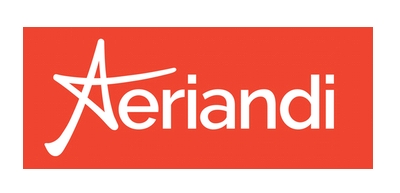 Aeriandi Unveils New Line-up of PCI DSS Compliant Voice Services  for contact centres – Agent Pay, IVR Assist, Hosted Call Recording and Archive combine award winning customer experience with secure, PCI DSS compliant payment and storage solutions
Aeriandi, a leading provider of PCI DSS Level 1 compliant telephony solutions, today unveiled its new portfolio of secure voice services. Agent Pay, IVR Assist, Hosted Call Recording and Archive deliver a comprehensive set of PCI DSS compliant solutions for all aspects of processing, storing and transmitting sensitive customer card data.
Agent Pay – Aeriandi's award winning, fully hosted DTMF telephone payment processing system prevents card data from entering contact centre environments. Both customer-friendly and easy to use, it provides an effortless way for merchants to minimise the cost and complexity of ensuring PCI compliance.
IVR Assist – IVR Assist integrates seamlessly with an organisation's existing IVR platform to prevent payment card data from entering its environment, significantly reducing the scope for PCI DSS. Aeriandi's solution works in either touch-tone or speech recognition mode – enabling customers to read their credit card details out over the phone whilst still offering the same level of protection for the enterprise.
Hosted Call Recording– For industries governed by regulations that require all calls and SMS interactions to be recorded, Aeriandi's secure recording solution not only complies with industry standards, but is completely adaptable to the needs of any enterprise.
Archive – Aeriandi's archive service encrypts recordings and stores them in its fully PCI compliant secure cloud. Appropriate access and audit controls are built into the user-friendly web-based portal, ensuring easy, safe access to all archived recordings whenever needed.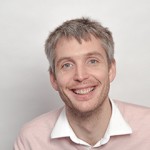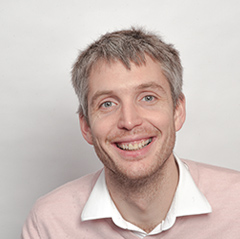 "Aeriandi's new line-up of secure voice services makes it simple for Level 1 merchants to identify the solutions they require and ensure PCI compliance is both met and importantly, maintained," said Matthew Bryars, founder and CEO of Aeriandi.
"Not only do these solutions significantly reduce the scope of PCI for many merchants, but the award winning customer experiences they deliver help to strengthen relationships and streamline payment processes as well."
---
Additional Information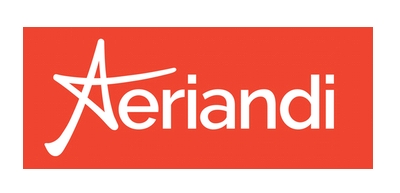 Founded in 2002, Aeriandi specialises in secure solutions that enable organisations to meet FSA and PCI DSS compliance obligations. It has spent over a decade investing in cloud-based design and architecture and is proud to work with some of the biggest names in banking, telecommunications, utilities, and travel.
Aeriandi also delivers PCI DSS Level 1 call recording solutions, which allow organisations to log, monitor and play back calls – including legacy calls – without the worry of breaking data laws or industry certification. Its range of customer intelligence solutions also help to make the most of rich customer data, improve productivity, deliver a better customer experience and boost customer satisfaction.
For additional information visit the Aeriandi Website