Customer service expectations are higher than ever, especially as a result of the recent pandemic which saw an acceleration of digital engagment.
Today's customer expects you to know who they are and to be able to seamlessly communicate with your contact centre across all channels. Meeting these demands is mission-critical to ensuring customer satisfaction — or companies risk getting left behind the competition.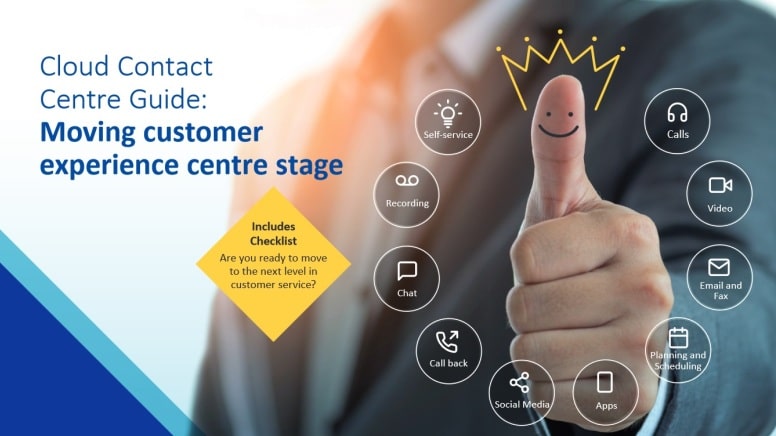 Read our new guide and learn how to cost-effectively meet your customers' expectations by optimising the customer experience and becoming more customer centric with an omnichannel cloud contact center solution. Find out how to deliver enhanced customer service and transform your contact centre from a cost centre into a powerful growth engine.
Checklist included!
The guide includes a checklist for you to complete that helps you evaluate if you already meet all the requirements for a superior digital customer experience, or where we can help you improve your service delivery.
Download the guide now for tips and insights about:
»  How customer demands have changed in recent years
»  How to benefit from a customer-centric service approach
»  How to use data to know and understand the customer
» How to gain significant competitive advantages through technical optimisation of the customer journey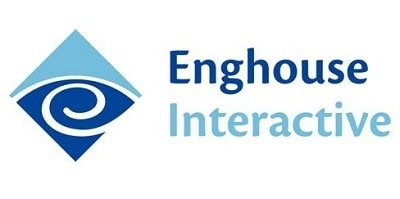 To download the report, Cloud Contact Centre Guide: Moving CX Centre Stage Click Here
Enghouse Interactive is a leading global contact centre and video solutions provider that has been serving thousands of customers for over 35 years. Enghouse Interactive (EI) solutions enable customers to deliver winning customer experiences by transforming the contact centre from a cost centre into a powerful growth engine. EI core values – Reliability and Choice – are key differentiators in the global marketplace. Reliability speaks to EI's reputation for always honouring commitments to customers, staff, partners and investors.
Choice is reflected in the unparalleled breadth of its CX portfolio, which enables customers to choose from a wide array of solutions and consulting practices, whether deployed on-premise, in the cloud or on a hybrid platform. By providing a broad range of technologies and capabilities based on open standards, EI simplifies the advanced integrations that customers require.
For additional information about Enghouse Interactive view their Company Profile