CallMiner Combines Conversation Analytics Platform now available for contact centres via Microsoft Azure Speech to Text

Microsoft Azure Speech to Text customers can easily procure and deploy CallMiner as an out-of-the-box solution using Azure credits for faster time to value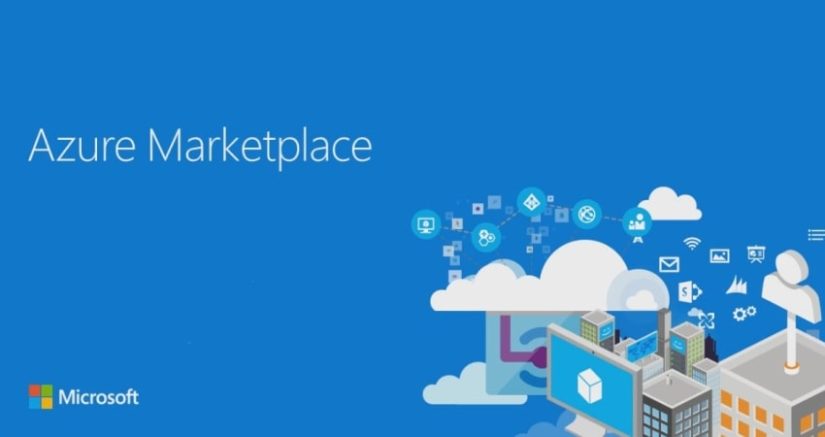 CallMiner have announced it is enabling organisations and contact centres to use the power of the CallMiner Eureka Platform with Microsoft Azure Speech to Text as a powerful, unified solution.
Azure customers now have access to CallMiner as an out-of-the-box call center analytics solution via the Microsoft Azure Marketplace, allowing Microsoft audio-to-text transcriptions of contact centre interactions to be ingested by the CallMiner AI-powered platform both in real time and batch (post call). Without needing to build a dedicated data analytics initiative to use Azure Speech to Text, analysts, developers, and users can spend less time developing the application layer for their call center and more time identifying trends and gaining insights into customer conversations.
Azure customers can also use their existing Azure credits, as part of the Azure Consumption Commitment (MACC), to acquire CallMiner with Azure Speech to Text.
Together, CallMiner and Azure Speech to Text empower organizations to transform unstructured contact center data into meaningful insights to improve performance, customer experiences and operations enterprise-wide.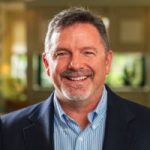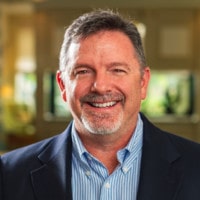 Jeff Gallino, CTO at CallMiner, commented,
"The interactions that organizations are having with customers are increasing in volume and complexity, making it difficult to identify critical trends and opportunities for improvements at scale,"
"By combining CallMiner's best-in-class conversation analytics platform with Microsoft's speech recognition solution, organizations can get even more value out of their existing tools and gain deep understanding into customer conversations they're already having. With the right insights, not only can companies empower contacts centers to improve customer experiences and agent performance, but they can also make better business decisions across every department."
By integrating the industry's most powerful conversation analytics platforms with Microsoft's world leading speech transcription service, businesses can:
– Quickly gain accurate insights: The combined solution can help businesses effectively gain insight into their customers, as well as use that insight to drive better decisions across the organization. Together with visualisation tools and dashboards that help identify trends and emerging opportunities, executives and managers can experience shortened time to value.
– Improve customer engagement with global speech models: Powerful speech models are tailored to understand diverse dialects and industry-specific terminology. This improved transcription enhances CallMiner's industry-leading conversation analytics to automate and deliver insights and feedback for accuracy and compliance.
– Reduce build times, uncover more insights: Powerful API-first, AI-driven discovery tools combined with rich Azure speech APIs can decrease the amount of time IT, operations and data analysis teams spend investigating customer interactions. Organizations save on having to internally build out costly audio management and retention, search and machine learning workflows – while empowering managers and executives with the insights they need to improve customer engagements.

Bharat Sandhu, senior director, Azure Data + AI, at Microsoft, said,
"In today's business world, where organizations are having an increasing number of conversations across a range of channels, our mutual customers rely on analytics capabilities like CallMiner's to gain intelligence into what is being said in those interactions,"
"We're looking forward to seeing how Microsoft customers will use CallMiner alongside Azure Speech to Text to turn insights from spoken conversations into action."

For additional information or to purchase the platform with Microsoft Azure Speech to Text, visit the Microsoft Azure Marketplace Website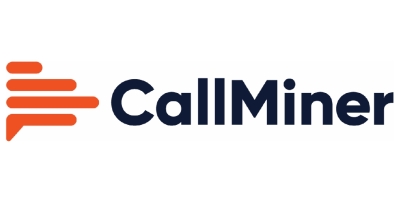 CallMiner is the global leader in conversation analytics to drive business performance improvement. Powered by artificial intelligence and machine learning, CallMiner delivers the industry's most comprehensive platform to analyse omnichannel customer interactions at scale, allowing organisations to interpret sentiment and identify patterns to reveal deep understanding from every conversation.
For additional information on CallMiner view their Company Profile