CallMiner have announced the introduction of CallMiner RPM, the industry's first speech analytics results assurance programme. As a part of the programme CallMiner is also unveiling CallMiner IQ, a speech analytics proprietary performance score for contact centres.
CallMiner RPM
With CallMiner RPM, qualified customers will have their subscription and services prices adjusted based on the achievement of specific benchmarks and improvements in key performance metrics.
The multi-step results assurance program is designed to help customers achieve quick wins and targeted returns with speech analytics. The CallMiner solutions team identifies opportunities for improvement based on a sample of recorded customer calls and interactions analyzed during the free speech analytics test drive. Once the software is deployed, CallMiner business intelligence analysts work alongside customer teams to achieve the targeted results. Companies who participate in the program pay only 85% of solution acquisition costs until the defined benchmarks are met.
"CallMiner is able to offer this results assurance program because our process and product has been built from the ground up to identify opportunities and deliver results," said Scott Kendrick, VP of Marketing at CallMiner. "The CallMiner RPM program serves as a commitment to our customers and demonstrates that we believe in what we do."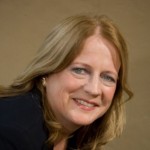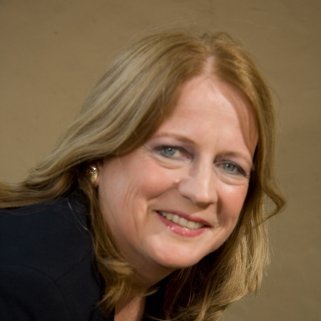 Nancy Jamison, Principal Analyst Customer Contact at Frost and Sullivan, said,
"Customers should jump all over this,"
"This type of results-driven pricing, tied to the results CallMiner is seeing, should have every prospect taking a look."
"We find that our customers time and again find value and achieve ROI with speech analytics," said Terry Leahy, CEO at CallMiner. "The many awards won by our customers and our consistently high vendor satisfaction ratings back up this assertion. CallMiner RPM is a culmination of all of these factors – we believe we can clearly separate ourselves from other offerings on the market, and we're willing to prove it."
CallMiner IQ
CallMiner is also unveiling CallMiner IQ, a new performance benchmark for contact centers. Improvement in CallMiner IQ is one of the performance metrics customers can choose as part of the CallMiner RPM program. This singular grade is comprised of a proprietary set of analytics measures, tailored to specific industries. All new customers will be able to access their CallMiner IQ score, as well as compare their score to a benchmark of other CallMiner customers in that same industry.
"Our customers ask us all the time how they are performing compared to other vendors in their industry. The introduction of the CallMiner IQ score enables our clients to very easily see how their overall contact center performance stacks up against some of their peers," adds Mr. Kendrick. "It can often be difficult to make comparisons across a wide set of measures. The CallMiner IQ score distills all those measures and variables into one simple to understand metric."
---

Additional Information
For additional information on Call Miner visit their Website