CallMiner Announces Eureka Coach to Provide Contact Center Optimization with Continuous Insight and Closed-Loop Case Management
Coach provides automated scoring and direct feedback across all agents for self-coaching and data-driven management.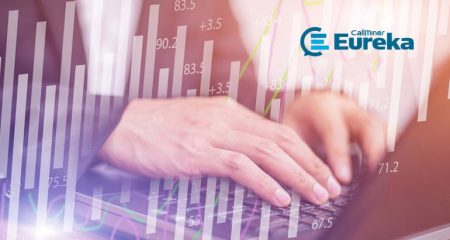 CallMiner, the leading platform provider of award-winning speech and customer engagement analytics, have announced the latest release of its agent performance management platform, now branded Eureka Coach. Eureka Coach is a cloud-based portal that automates and accelerates performance feedback to contact center agents and supervisors based on objective scoring from CallMiner Eureka speech analytics.
Building on the years of success of myEureka, the first agent performance portal in the speech analytics industry, Eureka Coach is the next evolution of automated performance management for supervisors and agents.
The solution features role-based graphical dashboards with agent and supervisor views of scoring by individual, team, and contact centre wide performance, as well as directed actions from supervisors to agents. Agents leveraging Coach to self-coach and engage in bi-directional feedback with their supervisors will see improvements in performance and customer experience, which is a key differentiator in competitive markets.
Key features of Coach:
– Immediate feedback – Based on automated AI-driven scoring across 100% of all agent interactions
– Comparison review – Agent awareness of performance across any user selected timeframes and specific KPIs
– Actionable assignments – Supervisor assignments with call detail and coaching notes
– Personalized evidence – PCI-redacted call playback with ability to tag specific sections with coaching notes
– Sustainable performance management – Ongoing feedback and discussion between supervisors and agents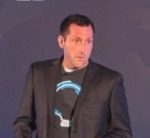 Bruce McMahon, Director of Product Management at CallMiner said,
"Eureka Coach creates a culture of optimization where contact centre agents consistently receive feedback on their performance rather than waiting for a monthly coaching session," .
"Delivering automated feedback directly to those that can act on it has been proven to drive faster time to insight and faster time to action. With this pervasive intelligence, agents can self-coach and see the immediate impacts of changes in their tactics."
Coach, currently in live beta testing with several organizations, will be available to CallMiner Eureka users to build on the customized scoring and insights from Eureka.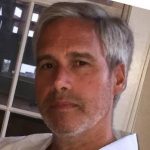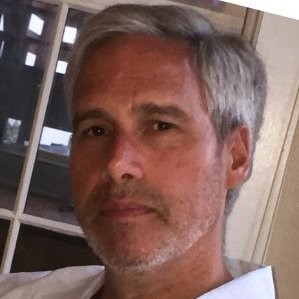 CallMiner CEO Paul Bernard commented,
"Analytics programs are frequently challenged by a barrier between insight and the actions needed to drive change that impacts the business,"
"Eureka Coach helps organizations of all sizes bridge this divide to drive real action from the awareness and insight uncovered by Eureka through data-driven encouragement and personalised accountability."
---
Additional Information

For more information about CallMiner Eureka engagement analytics and Coach Click Here
CallMiner believes that resolution is the fundamental driver of positive customer experiences. When contact centre agents and others responsible for customer engagement are empowered by insight and feedback in near real-time, they can dramatically improve the rate of positive outcomes.
With the tagline "Listen to Your Customers, Improve Your Business" our goal is to help companies automate the overwhelming process of extracting insight from phone calls, chats, emails and social media to dramatically improve customer service and sales, reduce the cost of service delivery, mitigate risk, and identify areas for process and product improvement. Highlighted by multiple customer achievement awards, including seven Speech Technology implementation awards in the past five years, CallMiner customers have been recognized for unparalleled success in leveraging Eureka interaction analytics to attain their business goals and objectives. .
For additional information on CallMiner visit their Website