Training tips for best of breed multi-channel advisors – Karen Banfield, contact centre director, at specialist outsourcer Website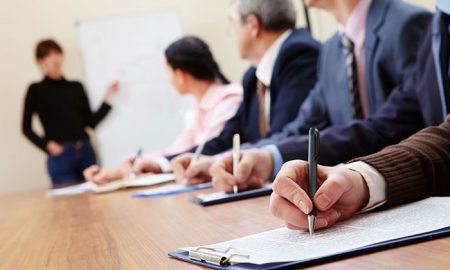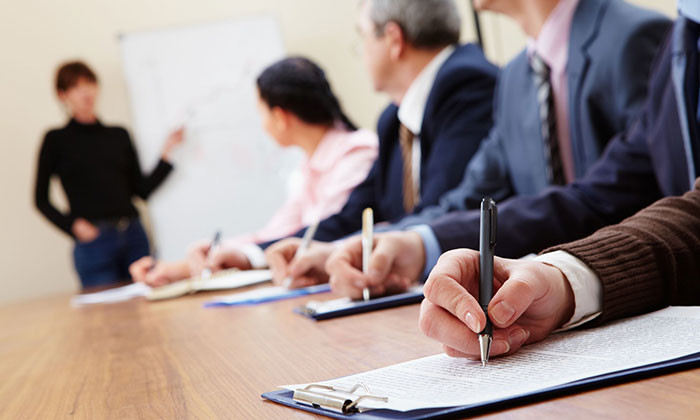 The advent of digital technology is having a profound impact on the way we live and communicate. Whilst previously limited to a handful of channels, our day-to-day interactions have become increasingly multifaceted. For many people, connecting via multiple channels – sometimes simultaneously – is now considered the norm.
This presents a significant challenge for contact centre teams, who must work to ensure that their offering is keeping pace with the changing demands and expectations of today's 'always on' consumer. Preferred contact channels may differ hugely between individuals, so offering a wide choice of on-and-offline communication methods is key; whether that be via phone, social media, live chat or self-serve services.
To deliver great service, it's imperative that businesses respond to these expectations. However, for contact centre staff – some of whom may be unaccustomed to dealing with these different channels on a daily basis – it's important to ensure that all multi-channel training supports advisors effectively handle enquiries, no matter what channel they are presented through.
Below are some of our top tips on how to achieve this:
A team of individuals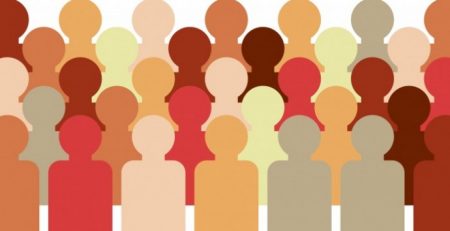 Just like every customer, every advisor is completely different. It's therefore crucial to ensure that each individual set of training requirements are properly met. Experiences and competencies across different contact channels will vary, and a blanket approach – although potentially saving time and resource – is unlikely to be effective.
Also, it can be all too easy to make generalised assumptions about trainees based on their age, sex or social situation – and then match training needs based on presumption. To avoid this, companies should complete a skills matrix for each team member in the first instance, to ascertain where certain skills and experiences lie and where there are knowledge gaps that need to be filled. Training programmes should then, of course, be tailored and personalised to match needs and preferences.
Whilst for those who may have trepidation in using a particular channel, an open conversation is often all that's needed to alleviate concerns, it's also equally as important to recognise that – although multi-skilling is a great thing – it may not be for everyone. Placing extra burden on individuals by training them in areas for which they are not suited for could end up having a negative effect. As with any sector, the best team plays to their strengths.
Promote flexibility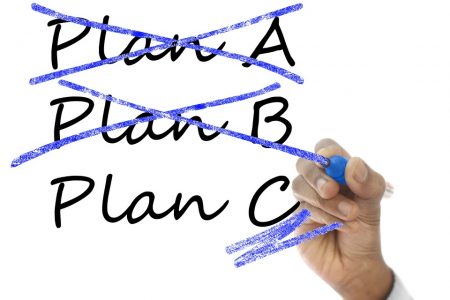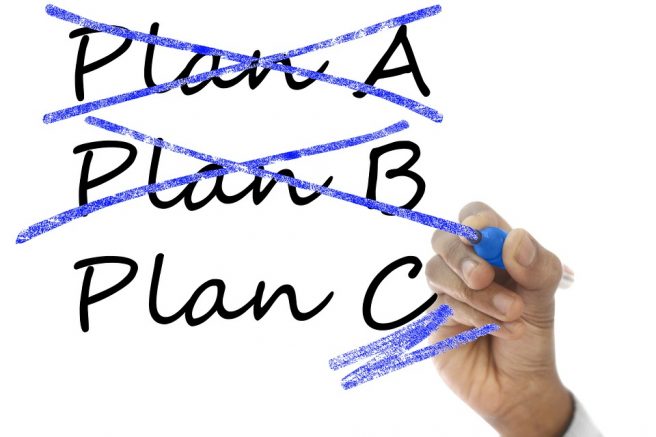 Customer enquiries are multidimensional, so it's important that advisors are trained to react appropriately to each interaction in a fluid manner, switching channels as needed.
For example, whilst a customer may have initially contacted by tweet – perhaps for ease or speed – their enquiry may best be suited to a telephone call or a more in-depth email exchange.
Mixing channels in this way should not be seen as bad practice; in fact, the customer in question may appreciate that you have taken the time to arrange a call-back at a more suitable time or provided a much more thorough analysis of their enquiry. Training advisors to know when to switch channel and how to guide the consumer down a beneficial path, is of utmost importance.
Maintain a unified tone of voice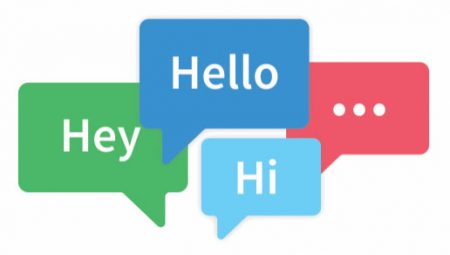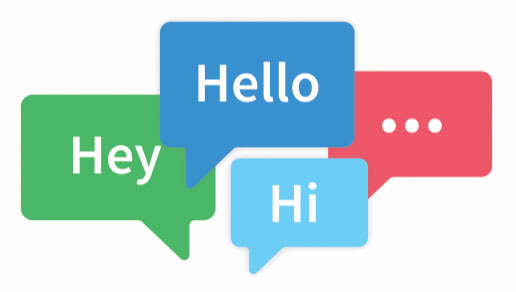 Advisors are the voice of the company they are working on behalf of; working with contact centre teams to distinguish the tone of voice that customers should hear across different channels is therefore crucial.
An organisation's 'voice' is inextricably tied up with reputational value and brand worth; so it's incredibly important to get this right. Is it chatty and humorous (think Innocent Smoothies) or direct and professional (think KPMG)? And, how should it change across more formal and informal interactions?
To help embed tone of voice, training teams can create specific exercises which incorporate both role play and 'real-life' situations. This is particularly powerful where trainees can access real responses that have made a customer happy or dissatisfied, or where they reflect on their own personal interactions with other organisations.
Never underestimate the power of human touch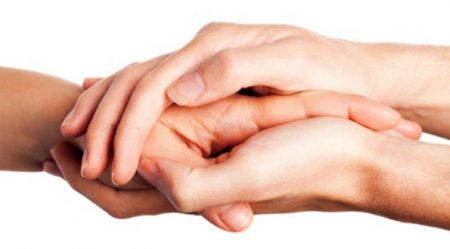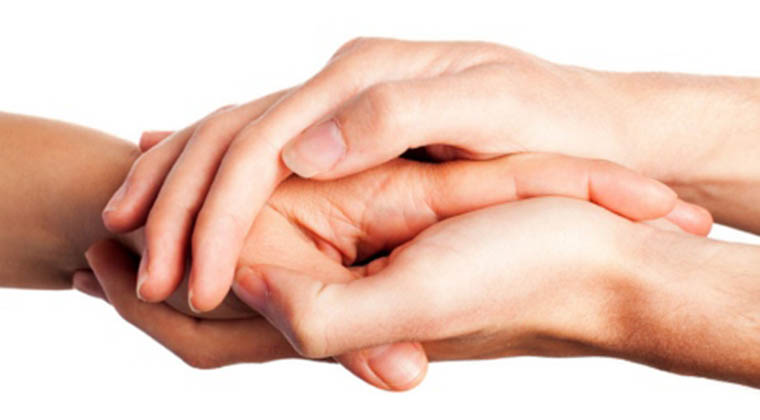 In an increasingly digital world, multi-channel is clearly having a positive, transformative effect on customer service. The future looks more automated still, with the growth of AI technology such as chatbots and virtual assistants set to play a key role in the coming years.
However, it's important not to lose the human touch in customer interaction.
Our research shows that 53% of people still prefer to deal with service providers either face-to-face or over the phone, so it's clear that personal contact still holds part of the key to providing a great overall contact experience.
Understand customer expectations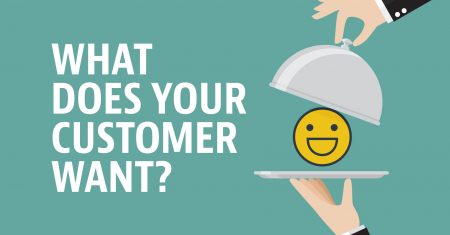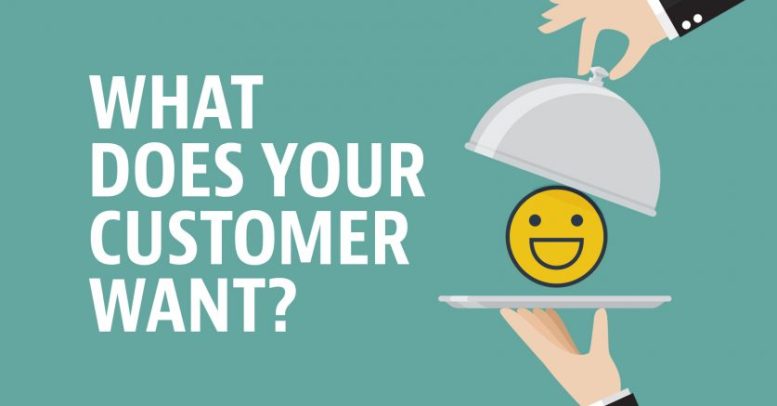 As well as understanding the voice of each channel, it's essential that advisors understand why a customer may have chosen a particular contact channel and what their expectations for resolution are.
A great exercise is to ask trainees to analyse previous interactions and categorise them by theme, before suggesting how they would respond to these enquiries in the correct tone of voice for that company, and across which channels.
Most importantly, businesses must keep in mind that customers are looking for some kind of resolution when getting in touch; whether this is finalising a booking, paying a bill or making a complaint. Whilst effective training for a wide range of channels is vital to ensure that organisations can constantly meet and exceed customer expectations in the future, advisors need to recognise the main goal of a contact centre; to expertly handle customer enquiries.
---
Additional Information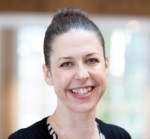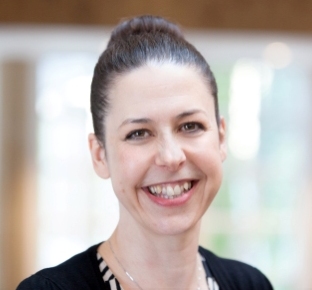 Karen Banfield is contact centre director, at specialist outsourcer Website
Echo Managed Services is a specialist outsourced provider of complex multi-channel customer contact services, comprehensive debt recovery solutions and the developer of the market leading water customer care and billing system, RapidXtra. Echo combines best practice technology and processes with highly skilled and knowledgeable people to provide public and private sector organisations with end-to-end customer contact capabilities.
For additional information on Echo Managed Services visit their Website