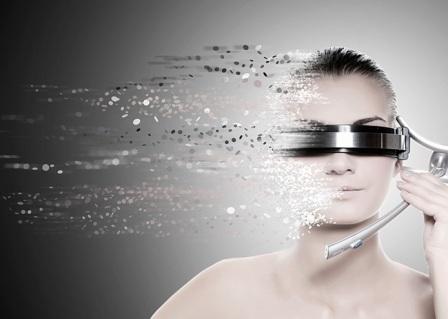 Due to the success of last years Conference the CCMA have confirmed that this year once again it is FREE to individuals who work in the operational management of UK contact centres.
As the CCMA is celebrating its 20th anniversary in 2014, this year's conference to be held at the British Library in London on the 4th November, will focus on what our industry may look like in 2020 and beyond. Topics include:
Our customers in 2020 – keynote from the CEO at Ipsos MORI
Generation Y – face to face with the future
Agent 2020 – exploring the role of the advisor of the future
Technology 2020 – it's all on its way to a desktop near you
The UK's BEST place to work – case study from the Iceland Food Group team
Innovation – have you tried something new recently?
Home sweet homeworking – case study from Enterprise Rent a Car
Looking to the future – a view from six key players from our industry
All of this and great networking opportunities – no sales pitches, just great insight from industry leaders.
To reserve your place at this 'must attend event' Click Here