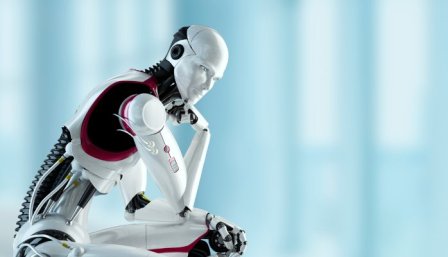 The UK National Contact Centre Conference 2015 will be taking place at the British Library in London once again this year. It is a full day event on the 12th November 2015
Our conference is entitled "The Contact Centre Future – Self-Service, Interactions and Automation"
The Conference will have a mixture of case studies from organisations such as Direct Line Group, DWP and Hermes Europe and key note presentations from leading thinkers/gurus such as David Smith from Global Futures and Foresight Ben Page from Ipsos MORI and Martin Hill-Wilson from Brainfood
The event is free of charge to Operational Contact Centre Leaders and their managers – it will be a great day with lots of valuable insights and the opportunity to network with over 250 people from the UK Contact Centre world.
---
Additional Information

The CCMA -Started in 1994, the Call Centre Management Association is run by people that work full time in the UK call centre industry and exists to support operational Managers in their career development – working with their individual members to build skills and abilities.
Our job is to help you to develop your understanding and expertise – making sure that you thrive in a time of fast changing networked economies, global competition and ever growing customer expectations.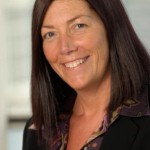 Ann-Marie Stagg is the Chief Executive of the Call Centre Management Association in the UK and President of the European Confederation of Contact Centre Organisations (ECCCO). She is also a UK Ambassador for the Customer Experience Professionals Association (CXPA).
Before devoting herself full-time to these organisations Ann-Marie has 25 years of operational contact centre experience leading both sales and service operations at Director level for blue chip companies including the Automobile Association, Scottish Power, Brakes Food Group and the Co-operative Bank.
To reserve your place at the UK National Contact Centre Conference 2015 Click Here
For additional information on the Call Centre Management Association Click Here