NRG together with the Call Centre Management Association, CCMA has announced that registration for the Learning & Development Forum, Newcastle, is now open.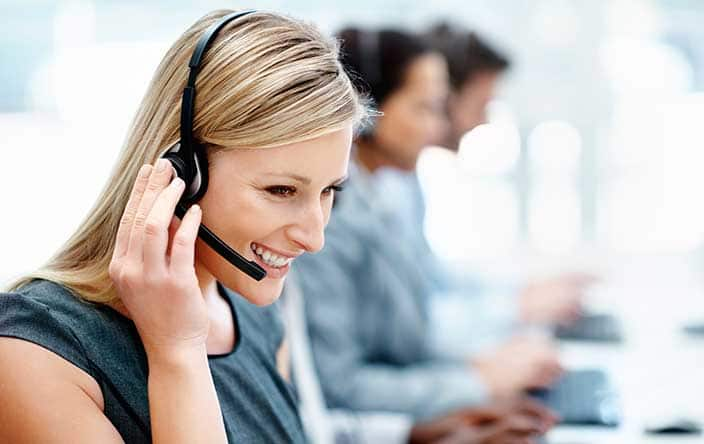 The Learning & Development Forum aims to encourage networking and the sharing of best practice ideas between L&D Practitioners and Training Managers in the North East.
The Learning & Development Forum will take place on Thursday 25th June 2015 and is hosted by Geoban, part of the Santander Group.
Date: Thursday 25th June 2015
Time: 9.30am – 1.30pm
Location: Geoban, part of the Santander Group,Unit 9, Quicksilver Way, Cobalt Business Park, Newcastle upon Tyne NE27 0QQ
For Location Map Click Here
Facilitator: Ann-Marie Stagg, Chief Executive of the Call Centre Management Association (CCMA) in the UK and President of the European Confederation of Contact Centre Organisations (ECCCO).
Ann-Marie is also a UK Ambassador for the Customer Experience Professionals Association (CXPA).
Cost: Complimentary
Secure your Place – Places at this event are strictly limited therefore places are restrict to attendees who are either Learning & Development Practitioners and Training Mangers ONLY.
To secure your place simply email juliemordue@nrgplc.com or call 0191 2604407/07595 204138
---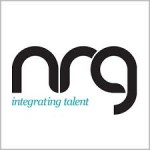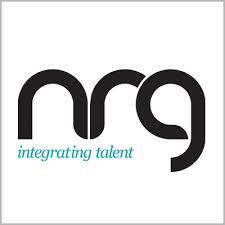 NRG: With a successful track record spanning over 35 years, NRG (Northern Recruitment Group) is an innovative, recruitment solutions business specialising in a number of sectors including: education, social housing, financial services, manufacturing, energy, and local and central government.
Combining insight and dedication to our clients' needs with access to exceptional talent, NRG offers permanent and temporary recruitment services, executive search and selection and outsourced managed service solutions, across a wide range of disciplines.
For additional information on NRG please Click Here
---

Call Centre Management Association: Started in 1994, the Call Centre Management Association is run by people that work full time in the UK call centre industry and exists to support operational Managers in their career development – working with their individual members to build skills and abilities.
CCMA will help you to develop your understanding and expertise – making sure that you thrive in a time of fast changing networked economies, global competition and ever growing customer expectations.
For additional information on CCMA please Click Here