Raising the profile of the North East contact and shared services
Contact centre professionals collaborate to change perceptions and support sector growth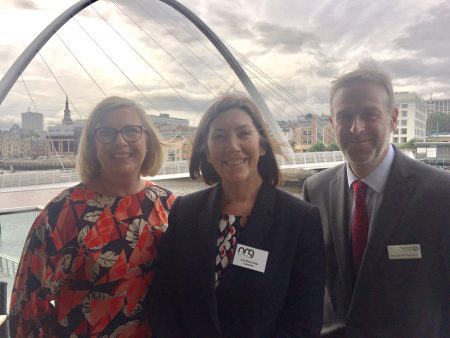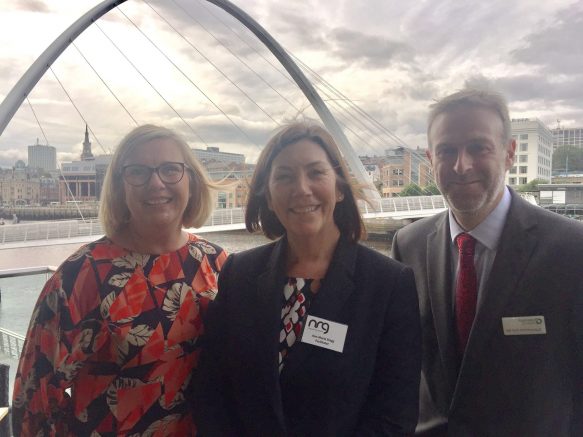 Representatives from some of the region's largest contact and shared services operating in the North-East region including Sage, Virgin Money, Home Group, Computershare and The AA came together for the inaugural 'Changing Perceptions' event; a new public and private sector initiative led by Newcastle headquartered recruitment firm NRG and Business Durham.
The partnership backed by CCMA (Call Centre Management Association) aims to support and promote the continued growth of the sector and it's importance in attracting new entrants to the industry by highlighting the career opportunities the sector provides.
Professionals from HR, training, recruitment, marketing and contact centre operations with varying levels of seniority and responsibility took part in facilitated discussions about the external awareness versus the reality of the contact centre industry.  Taking this one step further the participants thought of ways in which  they could pool resources to create positive PR, give real insight into the career opportunities and highlight the global brand names that operate within the North East region.
Three potential project streams were identified and the contact centre professionals were asked to go back to their operations and give consideration as to how their business could get involved, perhaps providing practical resources in kind such as; project management, marketing, PR, video/photographer, administrative, school and community engagement or monetary contribution.
Julie Mordue, Client Relationship Manager at NRG (Pictured Far Left) comments
'The North East contact centre sector is buoyant and highly competitive in terms of attraction and retention of talent.  The sector proudly boasts many stories of fantastic career progression, we should shout about this achievement to support the continued growth of the sector andattract talent that ordinarily would not have considered working in a contact centre'
Peter Rippingale, Interim Business Development Director at Business Durham (Pictured Far Right) adds
'Business Durham and local authority partners were delighted to see so many heavy hitters from the sector come together to explore how to take advantage of the opportunities in front of them. We were glad to play a role in making this happen and look forward to seeing plans and activities develop'
---
Additional Information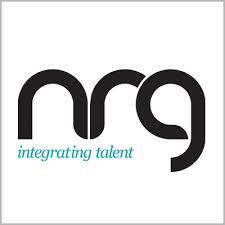 If you missed the Event (hosted Tuesday 12th September) and would like to get involved in this initiative please email Julie Mordue
About NRG
With a successful track record spanning 40 years, NRG is an innovative recruitment solutions business specialising in Digital and creative businesses, Financial Services, E-Commerce Distribution, Manufacturing and Professional Shared Service Centres
NRG understand that one of the biggest challenges for businesses is recruitment and that securing and integrating the right talent is integral to the future success of any company. NRG, in their consultative role, support business partners through the targeting and acquisition of key staff. Satisfying long and short term goals regardless of the number of placements required, whether that's one or three hundred.