Learning and Development in the Contact Centre NRG & CCMA
"Supporting Contact Centre Colleagues through Change with Creativity''
Integration, Creativity and Engagement – A Winning Formula
NRG are committed to raising standards and the continued development of the contact centre industry which accounts for 5% of the region's working population.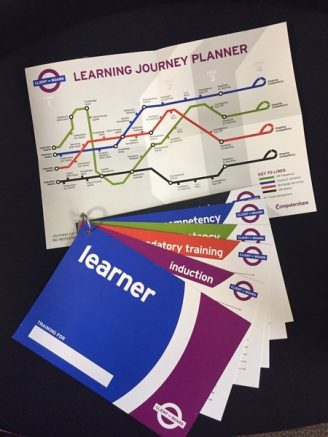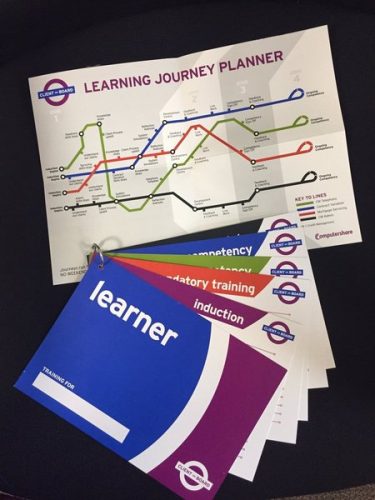 NRG in partnership with the Call Centre Management Association, CCMA brought together Learning & Development professionals from some of the region's largest employers such as Barclays, British Airways, Newcastle Building Society and Sage to join a fun and interactive spotlight on creativity held at Computershare's Doxford Park contact centre.
Computershare Loan Services, the largest mortgage servicer in the UK acquired the operations of the UKAR business (UK Asset Resolution) in 2016. The acquisition meant a huge period of transformation and change for employees as they moved away from being a government owned regional business to a global commercial organisation.
The Academy team at Computershare opened their doors to 30 industry professionals to share how they have supported their colleagues through this journey by removing barriers that may inhibit creativity.
With their own take on the classic board game Monopoly 'Serviceopoly' and re-working of the London Underground map 'Client on Board'; the team demonstrated that learning can be fun and inexpensive byunlocking creativity.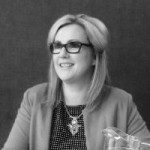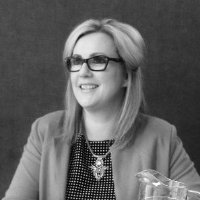 Julie Mordue, Client Relationship Manager at NRG commented
'The Learning & Development Hub aims to encourage networking and the sharing of best practice between L&D Practitioners and Training Managers from the contact centre community and addresses a wide variety of topics.
She adds 'The Academy team at Computershare have demonstrated how they've supported their colleagues through substantial change in their operation with 'Integration, Creativity and Engagement'
---
Additional Information
The NRG/CCMA L&D Hub meets on a quarterly basis, the next being on Thursday 6th April at Sage, Great Park, Newcastle.
For reserve your place contact Julie Mordue on 0191 260 4407 or email.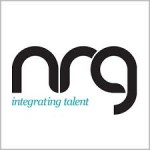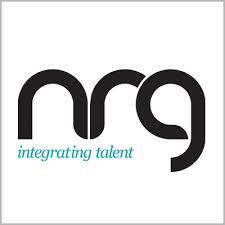 With a successful track record spanning 40 years, NRG is an innovative recruitment solutions business specialising in six key sectors; IT & Technology, Manufacturing, Energy, Public Sector, Financial Institutions and Science.
NRG understand that one of the biggest challenges for businesses is recruitment and that securing and integrating the right talent is integral to the future success of any company. NRG, in their consultative role, support business partners through the targeting and acquisition of key staff. Satisfying long and short term goals regardless of the number of placements required, whether that's one or three hundred.
For additional information on NRG Visit their Website