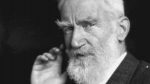 "If I could live my life over again, I'd like to be the person I could have been but never was."
George Bernard Shaw
Do you feel like a round peg in a square hole at work?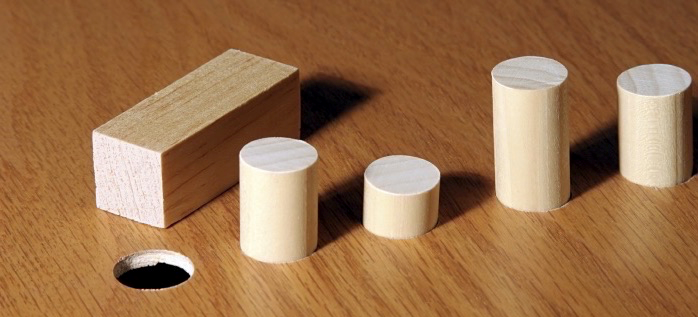 Of course, we all do our best to adapt to work demands and circumstances, but if the fit at work is not quite right for you then you may be adapting unconsciously and suffering stress. Understanding your behavioural profile can give you the knowledge to choose the job role that work best for you, and consciously adapt, rather than having your energy drained.
One popular way to discover your behavioural profile is to use the DISC, a behavioural model to create understanding in communication and Win/Win relationships at work and home.
This month, Steve Shellabear received accreditation, as a licensed practitioner in the use of DISC The profiling service is now available to our contact centre clients through dancing lion to support individuals and teams.
Participants are sent a link to complete an online test comprising of 24 multiple-choice questions. This takes about 15-20 minutes. Their answers are analysed and a report generated. A trained practitioner/coach sits down with the person who completed the questionnaire and helps them to understand and interpret the report.
The DISC system, is adapted from the work of Dr Marston, (a psychological researcher from Harvard was also the creator of Wonder Woman, the comic book character, and an early version of the lie detector test.) It measures an individual's profile in the following four categories:
• Dominance – Challenge:
How you approach and respond to problems and challenges in power
• Influence – Contacts
How you interact with and attempt to influence others to your point of view
• Steadiness – Consistency
How you respond to change, variation and pace of your environment
• Compliance – Constraints
How you respond to rules and procedures set by others and to authority.
The DISCs measurement system analyses these factors above and reveals strengths, development areas and tendencies towards certain behaviours.
You can use DISC at an individual or team level.
It doesn't reveal a person's intelligence, background or experience.It can provide a guide as to how a person will respond to different situations. It can be helpful as a guide to career progression, professional development and recruitment.
What are the likely benefits?
• Reduced stress levels for the individual leading to reduced attrition in the contact centre.
• If carried out in a team setting, a common language for talking about thoughts, feelings and behaviours, in a non-judgemental way.
• Conflict and frustration avoided altogether or significantly reduced.
• Increase teamwork due to a wider recognition of the unique contribution each person brings to his or her role.
• Increased self-awareness and communication.
• Enhanced focus on professional and personal development.
All the research findings indicate that the better we know ourselves and others the more likely we are to develop effective strategies to succeed at work, at home or in life in general. DISC can be a useful tool.
---
Additional Information

Steve Shellabear is Managing Director of dancing lion
Is it right for me/us?
Every individual and contact centre is different.
dancing lion training & consultancy provide tailored training programmes in management, sales and customer service excellence.
For additional information on dancing lion visit their Website