Debt of British households will hit a record high next year

How equipped are your credit control team to prevent bad debt and help your customers get back in control?
What we'd rather not look at:
According to The Telegraph on  25 May 2017 the debt of British households will hit a record high next year, new estimates show, surpassing the pre-financial crisis peak as a surge in credit card borrowing has financed extra spending in recent months.
The average household had unsecured debts amounting to £13,200 at the end of 2016, just below the £13,300 level at the end of 2008, on the eve of the credit crunch.
Analysts at the Trades Union Congress (TUC) expect that will rise to £13,900 by the end of this year, £14,300 next year, and keep on rising to £15,400 by the end of 2021.
The average UK salary is £26,500.00.  You don't need to be a mathematician to see that those debt levels are unsustainable on a single salary.
Ok, so these days many homes have two incomes, but as recent survey results in the Daily Mail online on Monday August 7th show middle class families with combined incomes of 50,000 a year are broke and borrowing from friends and family to make ends meet at the end of the month.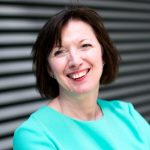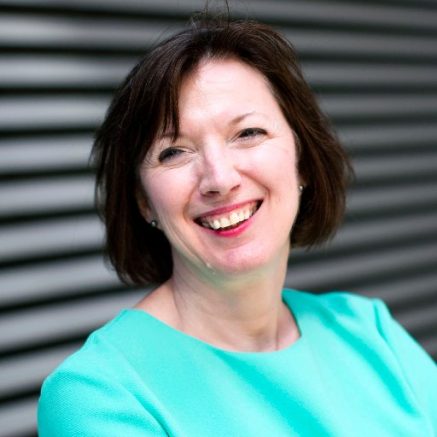 According to TUC's general secretary Frances O'Grady, the reason for this is
"We've got this problem because wages haven't recovered.
Credit cards and payday loans are helping to prop up household spending for now, but millions of families are running on empty."
So how prepared your credit control team to collect the money that is owed to your organisation and help your customers find a workable way out of their situation?
Take this quick quiz to find out:
Answer honestly: Yes, to some degree or No to the following statements:
1. Our credit control team are equally comfortable and skilled in contacting customers as being contacted.
2. Our team have regular training in effective credit control and customer service methods.
3. Our organisation has a genuine customer centric collections culture that values the customer relationship.
4. Our collections team take a proactive approach in collecting debt and managing risk.
5. We have streamlined our collections processes, making it easy for customers to contact us and pay what they owe.
6. Our systems fully support our business objectives. They are user friendly.
7. We have clearly defined collections policies that protect the rights of all customers and meet all industry and FCA guidelines.
8 . We have robust quality control procedures in place. We monitor the calls, emails, SMS and letters we make and send to customers.
9. We provide regular coaching and feedback to our collections team(s) and their managers.
10. Our credit control team are motivated and committed to meeting business requirements.
11. I would feel confident that if our credit control or collections operation was independently audited we would pass with flying colours.
12. We have a great working environment based on individual recognition. This is evident in our performance management, appraisals and low staff turnover.
13. Customers regularly thank our staff for the care and assistance they receive.
14. I feel confident that customers speaking to any of our collections team would receive the same levels of service.
15. Our debtor days, bad debt provision and actual levels of monies owed are not a concern or are falling.
Quiz Score
Add up your score. Give yourself 2 points for each Yes, 1 point for to some degree and 0 for No.
How did you do?
12-15–Congratulations. You have some excellent elements in place and no doubt are enjoying the benefits.  There are some areas that could still be improved however much has been achieved.  You will know that this has taken hard work and ongoing vigilance to ensure standards and behaviours do not fall. How will you raise the bar to keep your more ambitious staff engaged?
8 – 11 – There are many positives in how the business works, but also some deficiencies that need urgent attention. It may seem easier to carry on with Business as Usual without making these adjustments, however in the longer term the areas that are not working will become greater issues. Act now and gain consensus on action points.
1-7 – There is room for considerable improvement.  Perhaps your business has expanded quickly, there have been changes in direction or key management have left. Whatever the reason, urgent remedial work is required to bring results, staff morale, pride and working practices back on track. Your customers and business will thank you for it.
Summary:
This quiz is not intended to provide a definitive list and your organisation will have its own unique strengths and challenges.  Hopefully though, these pointers have been useful in raising awareness of key components to a successful credit control or collections team and alerting you to areas requiring attention. You and your management team will likely be the best people to decide which areas should be priorities.  It may be interesting to see if all your key stakeholders see the credit control or collections team in the same way as you do. Why not ask them to do the quiz and compare scores?
---
Additional Information


Dancing lion training &consultancy provide consultancy tailored training programmes for managers and frontline staff in arrears collection, customer service and credit control.
We have over 25 years' experience working in the private and public sectors for banks, building societies, credit card, insurance companies local authorities and housing associations.
To additional information telephone 01908 644791, Email – visit their website