Does Your Contact Centre Have the Skills it Needs to meet and exceed customer Expectations? Steve Shellabear of dancing lion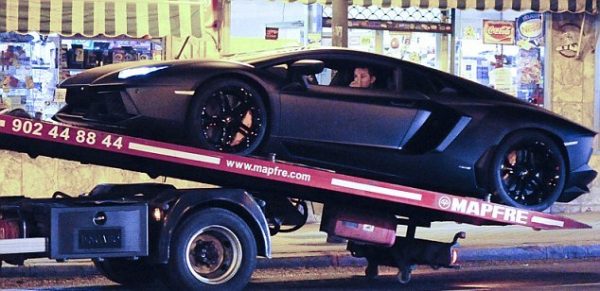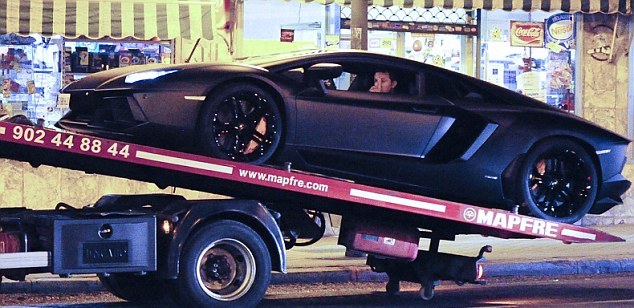 What happens if 30% of the parts of an engine cannot perform to optimum levels?
The result would be the same if your contact centre does not have the skills it needs to meet and exceed customer expectations!
Here is a Snapshotz Online statistic:
Only 28% of customer service centres have a well-defined skills matrix that enables them to identify knowledge, skills and competencies required by the team to meet current and ongoing customer needs.
On average 30% of team are not adequately trained to perform at optimum levels as required by the organisation to meet its customer commitment!
Here are some questions for you to consider.
• Do you know the skills, attitude and knowledge your contact centre staff require to meet and exceed your customers' expectations?
• Have you defined a skills matrix and attainment process that ensures competency levels have been reached by your staff before advancing them or placing them on the front line with customers?
• Do you know the skill level of each member of your staff?
• Are your business processes and training programmes aligned to the real needs of the organisation?
• Have you conducted an audit of the training programmes in place
Do you evaluate the impact of training upon quality?
If the answer to any of these questions is No, you are not alone!
Of course, when asked everyone says, 'we train our people' but what is the quality of that training really like? Many organisations and their contact centres lack a clearly defined skill matrix and certification process.
The product names or services may be listed but if they leave the details to individual interpretation, then there is a high risk that it is ineffective. If the assessment and certification process for skill attainment is only declaration of someone being declared 'ready' by their supervisor or manager then beware. A formal process is clearly lacking.
Does this sound like your contact centre or organization? A poorly defined skills matrix and certification process can contribute to serious issues for the brand and the organisation, including:
• Poor customer satisfaction levels
• Inconsistent performance between frontline staff
• Increased service costs
• Longer call / service resolution
• High level of escalations requiring management resource
• Low employee satisfaction resulting in a lack of engagement, enthusiasm and higher staff turnover.
---
Additional Information


The simplest way to avoid root causes of inconsistency and develop a skills matrix is to carry out a Customer Service Audit. Dancing lion, working with Snapshotz Online can carry out a fast, cost effective and robust assessment to help you achieve your customer service objectives.
To find out more or see a complimentary presentation of how the Customer Service Audit can work for your operation contact:
dancing lion training & consultancy ltd – phone: +441908 644791 – Website