Do you want to advance your career in the Automotive Industry?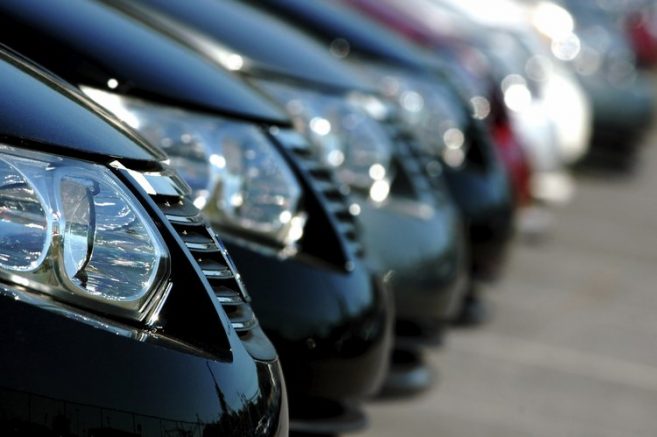 As the Automotive Industry becomes increasingly competitive having your experience and skills recognised is critical to personal and business success.
If you work in the industry you will know that the IMI, the Institute of the Motor Industry, is the professional association for individuals working in the retail motor sector and the authoritative voice of the industry.
dancing lion's director Steve Shellabear has recently completed successful accreditation in Management, Sales and Customer Service with the IMI. Dancing lion now offer individual assessment for managers and sales people to have their competence recognised and develop their professional careers in the automotive industry.
If your focus is on increasing customer satisfaction, driving sales and promoting professional standards within the dealership then we can provide tailored training programmes in management, sales, customer service and contact centre programmes.
---


Additional Information
For additional information, please contact: Steve Shellabear on 01908 644791, email visit their Website or view their Company Profile