Customer Authentication Has Never Been Easier or More Secure as NICE's Real-Time Authentication Solution Now Extends Across All Voice Channels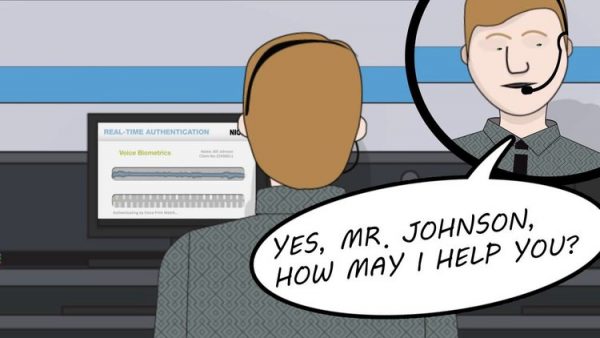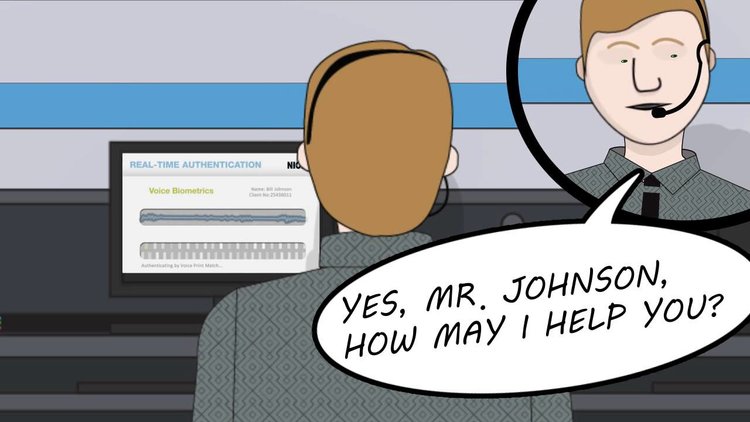 The enhanced RTA solution uses NICE's automatic enrollment to swiftly authenticate customers during self-service Interactive Voice Response calls as well as interactions with a service representative
NICE have announced that organisations can now verify their customers' identity within seconds regardless of whether they speak with an agent or an Interactive Voice Response (IVR) system, thanks to the company's launch of its holistic voice-based authentication solution. NICE's award winning Real-Time Authentication (RTA) solution has been enhanced to seamlessly create and utilise one voice print for each customer to deliver quick and efficient customer service across all voice channels, with no customer effort required.
The NICE solution offers a unique, single platform for passively enrolling customers based on historical recordings. This promotes a higher rate of enrollment and greater customer satisfaction as customers' issues can be resolved on their channel of choice, whether this be IVR or live agent. This also allows organisations to maximise the contact centre's resources and achieve a quick return on investment as they can begin authenticating customers and contain more calls in self-service channels from day one.
With the NICE RTA solution, callers' issues are resolved within the natural flow of conversation, without having to answer pesky questions, like "What's the name of your first grade teacher?" Authentication takes no longer than 15 seconds during live agent calls and 3-5 seconds in IVR.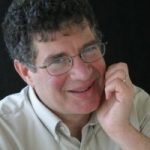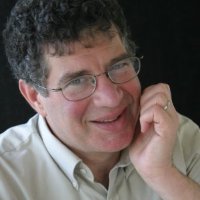 Dan Miller, Lead Analyst, Opus Research commented,
"Organisations are realising the tremendous added value of voice biometrics solutions for authentication and fraud loss reduction. Yet, the main barrier to adoption is the limited enrollment rates in the IVR channel due to the complexity of the enrollment process.
With its new offering, NICE addresses this issue, and we expect it to be a key driver for accelerated global growth and wider implementation of large-scale voice authentication systems. As a leader in this market, NICE is well-positioned to steer this important shift."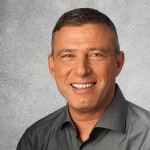 Miki Migdal, president of the NICE Enterprise Product Group said,
"NICE's latest RTA solution offers a breakthrough in authentication technology, which is helping organisations reinvent customer service. NICE is the first to offer a unified voice biometrics system for all voice channels, including passive enrollment for IVR interactions, which ensures that customers can resolve their issues via self-service channels, with zero effort needed.
At the same time, the solution continues to address the operational needs of contact centres to reduce call volume and handle times, while delivering a quick return on investment."
---
Additional Information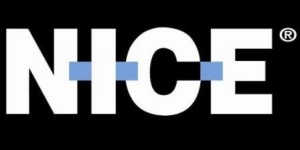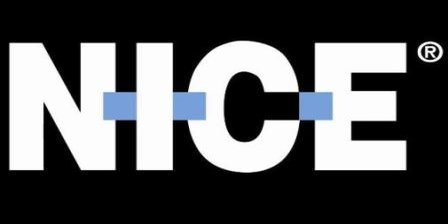 NICE is the worldwide leading provider of both cloud and on-premises enterprise software solutions that empower organisations to make smarter decisions based on advanced analytics of structured and unstructured data. NICE helps organisations of all sizes deliver better customer service, ensure compliance, combat fraud and safeguard citizens. Over 25,000 organizations in more than 150 countries, including over 85 of the Fortune 100 companies, are using NICE solutions.
For additional Information on NICE visit their Website