New Release of NICE Engage Omnichannel Recording Platform Lets Organisations Deliver a Consistent Customer Experience across All Interaction Channels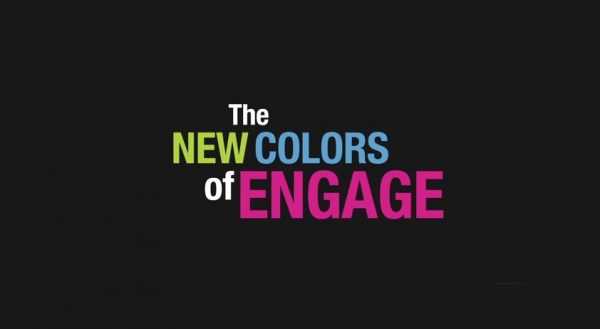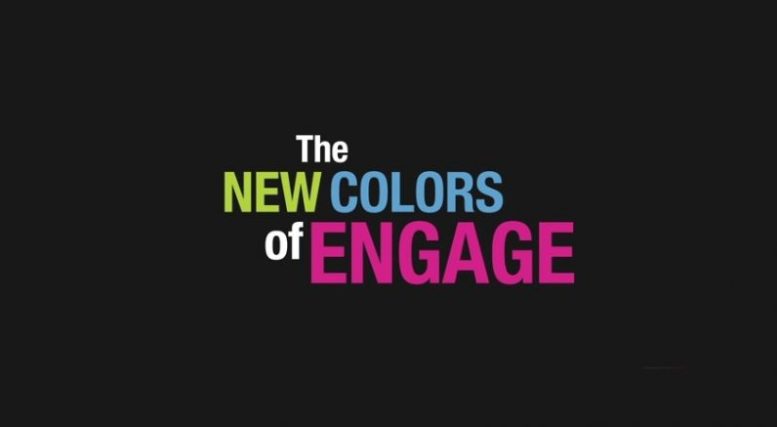 The Engage Platform helps organisations simplify operations and facilitate digital interactions by extending to social media channels like Facebook Messenger
NICE have announced that its NICE Engage Platform is enabling seamless, real-time communications between various contact centre systems, thus meeting the needs of fast-paced customer service environments as well as critical back office operations. This is a result of efforts to provide a simplified user experience, improve compliance capabilities, support more digital interactions, and deliver greater integration with third party technologies and business applications.
As the market's leading omnichannel recording solution, NICE Engage delivers benefits across the enterprise, helping multiple users such as IT and operational managers, compliance teams, contct centre agents, and business leaders. These include:
– Reduced IT operational costs – by providing a single, highly scalable platform that is ready for any channel.
– Adherence to regulatory guidelines and reduced liability and risk – by applying the same advanced compliance policies and practices to all channels; and by delivering real-time alerts and analyses of compliance failures directly to mobile devices via NICE Watch.
– Digital transformation management – by extending quality management and analytics methodologies developed for voice to digital channels; by supporting new social media channels like Facebook messenger; and by promoting digitalised business processes on all interactions.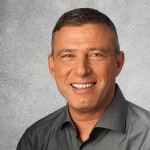 Miki Migdal, president of the NICE Enterprise Product Group, said:
"With the latest release of NICE Engage, we are strengthening our commitment to simplifying processes and experiences, empowering users, and facilitating digital interactions.
We are proud to deliver the leading, most inclusive omnichannel solution, which will play a pivotal role in helping organisations reinvent customer service."
Additional product capabilities:
– Enriched omnichannel capabilities for chat/IM systems and email recording
– Greater openness – The platform uses an umbrella API solution to simplify integration between Engage and third party systems or business applications (CRM, Billing, Mobile Apps, Web/social data, service data, business analytics)
– Better Connectivity to SBC – Engage 6.6 supports CISCO environments with Oracle SBC, speaker identification in SIPREC environments, and full support for Avaya Session Border Controller for Enterprise R7.1
– Enhancements for Avaya – Proactive Outreach Manager DevConnect Compliance, DMCC – a NAT bypass for outsourcers and hosted solutions (4.1 L2L), Proactive Contact 5.1.2 support.
– Superior performance and enhanced visualisation with Playback Portal – In release 6.6, a new small scale option is supported, as well as improved performance for large sites, without the need for additional hardware. Support group hierarchy can also now be visualised in hierarchy DB. Playback Portal enterprise grade readiness was also improved with high availability (cluster for servers), NAT certification and Windows 10 support.
– More robust transitions with SRT validation for minor upgrades, single flow and SQL always on support
---
Additional Information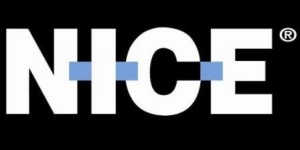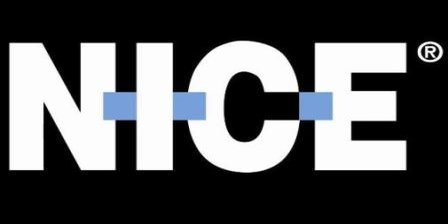 NICE is the worldwide leading provider of both cloud and on-premises enterprise software solutions that empower organisations to make smarter decisions based on advanced analytics of structured and unstructured data. NICE helps organisations of all sizes deliver better customer service, ensure compliance, combat fraud and safeguard citizens. Over 25,000 organisations in more than 150 countries, including over 85 of the Fortune 100 companies, are using NICE solutions.
For additional information on NICE Visit their Website