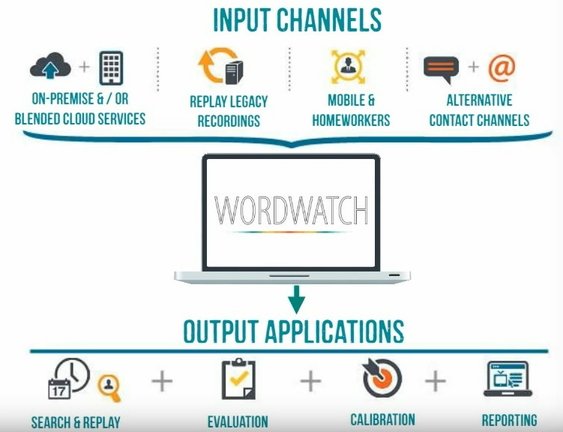 Business Systems among the 2016 Technology Innovator Awards Winners
Business Systems wins Recognised Leaders in Workforce Optimisation Solutions – UK award, where its unique Vocal WordWatch portal is recognised as Best for Call Retrieval & Replay Technology – UK
Business Systems announced today that it is among the winners of the coveted 2016 Technology Innovator Awards that recognise and reward the individuals, departments and firms behind the ground-breaking developments that change the way we do business for the better. The company, with its innovative software portal Vocal WordWatch, has earned two titles, "Recognised Leaders in Workforce Optimisation Solutions – UK" and "Best for Call Retrieval & Replay Technology – UK".
Vocal Wordwatch is a unique call retrieval and replay portal that enables organisations who store their recordings for compliance purposes, to manage their audio files in a highly secure and efficient way, from a single point of access. It was developed by Business Systems in response to the increasing requests from customers in highly regulated industries to help them manage legacy and End-of-Life currency and replay issues across multiple platforms. Vocal WordWatchhas already been implemented successfully in a number of major financial institutions.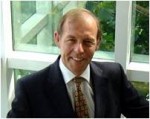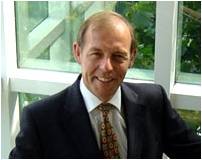 Stephen Thurston, Founding Director, Business Systems, said,
'We developed Vocal WordWatch with what we believe is the most important aspect of any innovation in mind: to resolve real life problems.
We are leading our market with this exciting new portal and it provides tremendous value for our customers who look to fill the technology gaps and shortcomings that put them at risk of failing to meet regulatory demands,'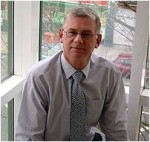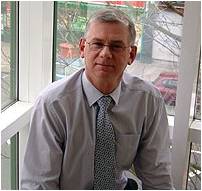 Richard Mill, Managing Director, Business Systems commented,
'The release of Vocal WordWatch was a major achievement for Business Systems and we are honoured to receive the 2016 Technology Innovator Award.
The team at Business Systems consists of brilliant, dedicated individuals whose hard work ensures that we maintain our marketleadership and it's an honour to be recognised by our peers.'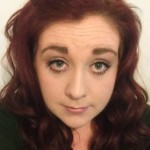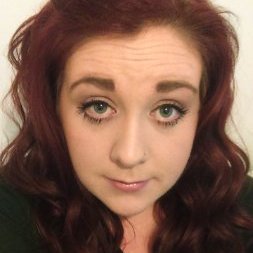 Laura Hunter, Awards Co-ordinator at CV Magazine, commented:
"This awards programme turns the spotlight on the very best that the technology sector has to offer.
It is a true honour to be able to reward the hard work and dedication of all of our deserving winners, and I would like to wish them the best of luck in the future."

To learn more about these illustrious winners, and to find out the secrets behind their success, please visit Click Here
---
Additional Information
For additional information on Business Systems visit their Website or view their Company Profile