Customer Contact Expo 2015 – So what can we expect?
At the end of the Month the great and the good of the contact centre industry will be Olympia bound to either attend or to exhibit at Customer Contact Expo (28th – 29th September 2016)
Before even considering attendance remember to register to attend in advance thus avoiding the queues at the many Registration Desks (Click Here)
Having attended more Customer Contact Expos than I care to remember, at both the NEC and Olympia (and when it was called Call Centre Expo!) you could say that I have become a seasoned visitor and, based upon my experiences, I have prepared 'A Dummies Guide to Customer Contact Expo'.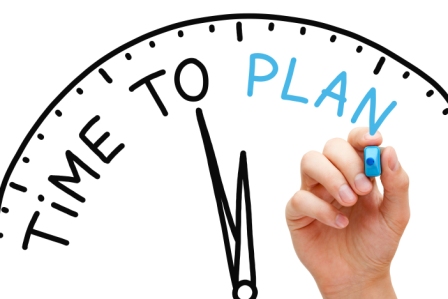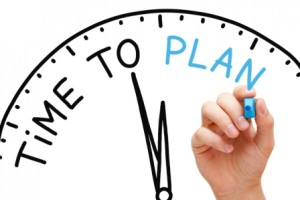 Planning – Planning – Planning
With more exhibitor stands at Expo that you can shake a stick at over the two days it is always a good idea to plan your attendance like a military exercise.
Find out who is exhibiting at Expo (Full List Here), what products or services they are promoting and make a note to visit them first – it's always a good idea have a 'shopping list' of products and services that you looking to source so that you can visit the relevant stands first; thereafter you can visit 'other' stands and exhibitors 'at your leisure'.
Remember that exhibitors are there for a reason – unlike most 'other' exhibitions I have visited they normally do not jump out at you and ask you about you and, perhaps more importantly for them, your contact centre – the technology at Expo, as perhaps you would expect, is such that a scan of your bar code on your badge stops the need for being asked endless questions.
Exhibitors are a great source of information about trends and new products available to the industry so use the opportunity to find out more and impress your work colleagues when you return from Expo.
Make notes after your meeting with Exhibitors and be sure to get a business card – although tempting it is not always necessary to take the company's brochures and product information as I am sure that these will be sent along with the obligatory introductory letter after the Exhibition has ended. (or to put anothr way remeber that you have to cart this information back to your contact centre!)


Getting to Customer Contact Expo
A good thing about Expo being held in London is that it is blessed with excellent transport; don't even think about parking the Company Car at Expo unless of course you can put these on your expenses! (Always good to put under Travel/Entertainment Code 5100 on Sage Accounting!)
If you do drive the cheapest parking I have found is on the actual Olympia site – £29.50 per day. Also make allowances for the London Congestion Charge of £11.50 per day. (Car Parking at Olympia)
Regardless of where you are travelling from it is always good to plan your route via Transport for London's website.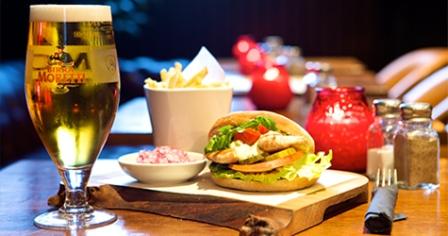 Food & Drink – Cloakrooms

Being an exhibition there are cafes and restaurants on site but be aware that as they have a got a 'captive market' in terms of visitors don't be surprised when you have a sharp intake of breath when you are presented with the bill for a warm milky latte. (Top Tip take advantage of drinks and coffee being offered on exhibitors stands!)
Like parking, avoid unless you have the much used but hopefully rarely abused company credit card! (Again Code 5100 Travel/Entertainment Sage Accounting Code applies)
The last thing you want to be doing is to be carting around coats and laptop bags at Expo – it is therefore very worthwhile to invest £1 (or so I remember the last time) to use the on-site cloakrooms.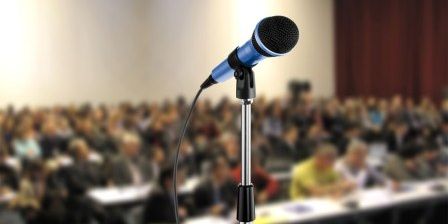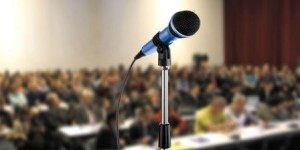 Presentations/KeyNote Speakers
Customer Contact Expo, as mentioned before, is an excellent arena to gain valuable insights into new technology, trends and best practise to name but a few. It is always a good idea to attend as many Keynote presentations as you can fit into your visit.
Again planning is of the essence – plan your visit around what you want to get out of Expo – A full list can be viewed by Clicking Here
One 'Must attend' Keynote presentation is John Rogers, CEO of AO.com outlining the '10 principles of AO success' – Having seen a previous presentation I would defy anyone NOT to be impressed by the AO's company history together with their 'can-do' customer service attitude.
(10:50 11:30 – CC Expo Conference Theatre 2, 29th October 2016)
Full Conference programmes can be viewed by Clicking Here
Finally remember that Customer Contact Expo comes around but once a year – so make the most of the event!