Britannic Technologies Unviels Next Generation Contact Centre at Customer Contact Expo 2015 – Britannic Technologies brings its Next Generation Contact Centre demo and exclusive "Ask the Experts" clinic to Customer Contact Expo in London this September.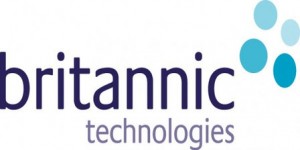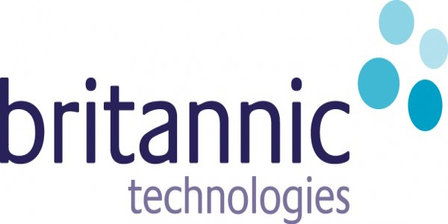 The solutions provider will transform its CC Expo stand #B44 into a customer experience powerhouse with a feature-rich, interactive demonstration of next-generation contact centre essentials. The demo showcases Mitel contact centre software, Aquarium's adaptive CRM technology, social media management tools from Bizvu, and WebRTC-based video chat and co-browsing capabilities, all seamlessly integrated for a slick user experience and single, joined up customer view.
Seeing Britannic Technologies' integration expertise in action will illustrate how the combination of any best-of-breed applications can raise productivity and enhance customer experience in the contact centre.
Visitors will be able to put these CX technologies to the test on the day, simulating customer-agent and agent-customer interactions.
To learn how the Next Generation Contact Centre and appropriate CX design can solve real life business issues for attending businesses, Britannic invites their contact centre, customer experience and IT professionals to book an exclusive speed consulting session with its technology and CX experts at Customer Contact Expo 2015.
Britannic's "Ask the Experts" clinic will offer a rare platform to obtain first-hand ideas, practical solutions and advice on the delegates' most pressing business challenges from three of the industry's thought-leaders and technology innovators:
– Customer Experience Foundation Chairman, Morris Pentel
– social media guru and Bizvu Social founder, Alex Nicoll
– communications technology visionary, Jonathan Sharp of Britannic Technologies.
Delegates can book a 15 minute slot with their consultant of choice online by Clicking Here ahead of the exhibition, and submit the key questions and business scenarios on which they need advice along with the booking.

To secure your place at Customer Contact Expo Click Here
For additional information on Britannic technologies visit the Website or view their Company Profile