Britannic Technologies Leverage Contact Centre Research Findings with Innovative Seminars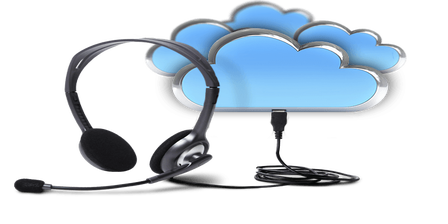 Britannic Technologies recently conducted research on the take up of putting telephony, contact centres and unified communications in the cloud by surveying CIOs, IT Managers and IT Executives from companies with 50- 5000+ employees. A total of 39% said their contact centres were hosted in the cloud, with 61% commenting it was on-premise, and a staggering 84% stated they would consider a cloud based model for their contact centre.
As the demand for cloud contact centres is evident Britannic Technologies are delighted to announce they will be holding contact centre seminars with a difference on the 14th May and 11th June 2015.As a leading innovative technology provider Britannic Technologies will be exploring how cloud based contact centres can make a real difference to both the performance of the contact centre and the customer experience.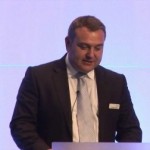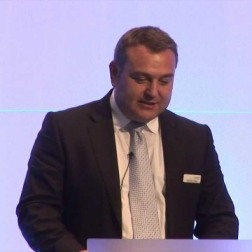 Jonathan Sharp, Sales and Marketing Director, Britannic Technologies comments,
"Our research was very interesting we discovered that companies' biggest barrier to moving their contact centre to the cloud was that 39% were concerned about security, 38% worried about data protections, and 19% concerned about mitigation of risk and 19% about PCI compliance and scalability.
These seminars will be invaluable for IT Directors and contact centre managers who are considering moving to the hosted model where we can dispel myths about security and data protection. We also demonstrate how companies can optimise their customer experience and provide practical solutions to the multi-channel dilemma for agents."
On the agenda includes a presentation from Morris Pentel, Chairman, Customer Experience Foundation who will discuss why it is so important to build customer experience into your multi-channel strategy and how changing your business communications model can have a real impact on the bottom line. You will take away 6 practical tests that you can try out in your own organisation to reveal important gaps.
Also on the agenda is Alex Nicoll, Bizvu from Social Media Monitoring and Analytics who will cover the latest tools in social media to provide a more user-friendly experience to customer and agents.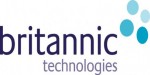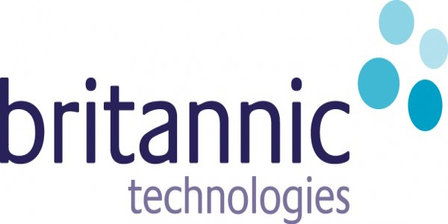 Britannic Technologies is an award winning provider of telecommunications solutions, systems integration and managed services to customers worldwide. Leaders in innovation and pioneers in new technology its' highly skilled team and a heritage of 30 years makes the company one of the most trusted enablers of technology in the industry; working closely with customers to discover their needs and requirements, and shaping technology to deliver business benefits.
For additional Information on Britannic Technologies view their Company Profile