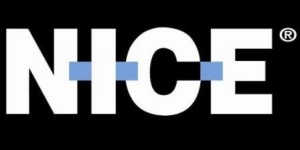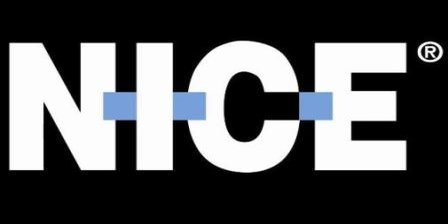 NICE Systems Receives Two Contact Centre Awards for its Ground-Breaking Contribution to the Industry and Product Innovation
NICE Systems is presented with the TMC Labs Innovation Award for its back office solution, and with a 2015 Communications Solution Product of the Year Award for its Multi-Channel Recording platform
NICE Systems today announced that it is a recipient of two awards from TMC's CUSTOMER magazine, demonstrating the company's exceptional innovation.
Innovation in the Back Office
NICE Systems received the 2015 TMC Labs Innovation Award for its Robotic Automation solution, which optimizes back office efficiency and resource allocation. This award honors products that display innovation, unique features, and significant contributions toward improving communications technology. It is granted to companies demonstrating ground-breaking contributions to the industry.
NICE Systems Robotic Automation performs all routine back office processes that require accuracy and speed, but no employee decision-making. With desktop-based clerical tasks fully automated, employees are free to focus on more important activities that demand a human touch. Such automation improves processing accuracy and productivity, while reducing back office operating expenses, in part thanks to a nonstop 24/7 allocation of robotic resources.
Best-of-the-Best with Multi-channel Interaction Recording
NICE Systems also collected a 2015 Communications Solutions Product of the Year Award for the NICE Engage Platform and Advanced Interaction Recorder (AIR). The recipients of this award represent the best-of-the-best products and solutions available on the market today.
NICE Engage and AIR provide the most advanced recording platform in the market, enabling recording consolidation which dramatically reduces the TCO for our customers, improving the recording reliability, and setting the foundation for future advanced real-time applications which will turn every contact center into a real-time engagement center.
"We're proud to recognize NICE Robotic Automation for demonstrating innovation and a superior quality that has had a positive impact on customer-related technologies," said Rich Tehrani, CEO of the global integrated media company, TMC.
"We also congratulate NICE Systems for being honored with a 2015 Communications Solutions Product of the Year Award. NICE AIR and Engage is truly an innovative platform and is amongst the best solutions that facilitate voice, data and video communications brought to market in the past twelve months."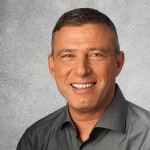 Miki Migdal, President of the NICE Enterprise Product Group, said, "
We are honored that TMC has recognised both NICE Robotic Automation and the NICE Engage platform among the most innovative solutions on the market. The award is a testament to our commitment to helping companies streamline their operations and thus deliver a perfect experience to their customers."
---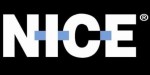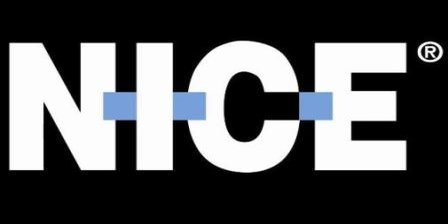 About NICE Systems
NICE Systems is the worldwide leading provider of software solutions that enable organizations to take the next best action in order to improve customer experience and business results, ensure compliance, fight financial crime, and safeguard people and assets. NICE's solutions empower organizations to capture, analyze, and apply, in real time, insights from both structured and unstructured Big Data. This data comes from multiple sources, including phone calls, mobile apps, emails, chat, social media, video, and transactions. NICE solutions are used by over 25,000 organizations in more than 150 countries, including over 80 of the Fortune 100 companies.
For additional information visit the Nice Website .