NICE Named a Leader in Gartner's Magic Quadrant for Workforce Engagement Management, Placed Highest in Ability to Execute and Furthest to the Right for Completeness of Vision for the Second Year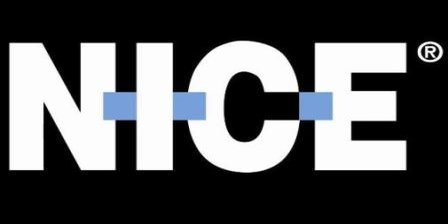 NICE have announced it has been positioned by Gartner, Inc. as a Leader in the Magic Quadrant for Workforce Engagement Management.1 The company was placed highest on the ability to execute axis and furthest to the right on the completeness of vision axis within the Leaders quadrant again this year.
Miki Migdal, President of NICE Enterprise Product Group, commented,

"We're proud to be the company that is placed highest for the ability to execute and furthest to the right for completeness of vision for the second year in the Magic Quadrant for Workforce Engagement Management,"
"To us, Workforce Engagement is a top priority in our strategy and we believe that some of NICE's strengths are highlighted in the report, and are the key building blocks for any organization to build a strong WEM strategy. We continue to strive to innovate while we execute on our product roadmap and consider allowing our customers to create a highly engaged workforce our most important mission.
We believe our positioning in the Leaders quadrant in this Magic Quadrant by Gartner is a confirmation of our focus on enabling customers to unlock the power of information to improve business performance. It is also our belief that our acquisitions of NICE inContact and Workflex is changing the face of the Workforce Engagement Management industry, enabling the market to act smarter and respond faster."
Leaders Quadrant Description in the Magic Quadrant for Workforce Engagement Management
"Leaders provide functionally broad and deep WEM solutions that can be deployed and supported globally. Their software is suitable for enterprises of all sizes and complexity, and they have broad industry coverage. Their revenue is strong and new references are readily available."1
Employee Engagement
"Having truly engaged contact center employees presents an opportunity for differentiation and risk mitigation, and requires adjusting the mindset and technologies to manage agents' day-to-day roles. This vendor evaluation will help application leaders committed to this change make the right choice."1
---
Additional Information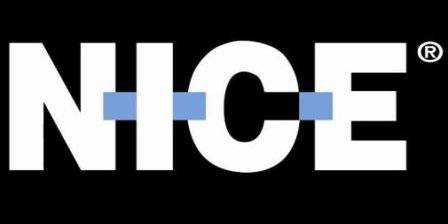 NICE is the worldwide leading provider of both cloud and on-premises enterprise software solutions that empower organizations to make smarter decisions based on advanced analytics of structured and unstructured data. NICE helps organizations of all sizes deliver better customer service, ensure compliance, combat fraud and safeguard citizens. Over 25,000 organizations in more than 150 countries, including over 85 of the Fortune 100 companies, are using NICE solutions.
For additional information on NICE visit their Website