Echo Managed Services have secured a £6.3million customer service contract with Network Rail
Network Rail have appointed Echo Managed Services to manage its 24-hour helpline, helpdesk and out-of-hours media services across a range of contact channels including voice, email, web chat and social media.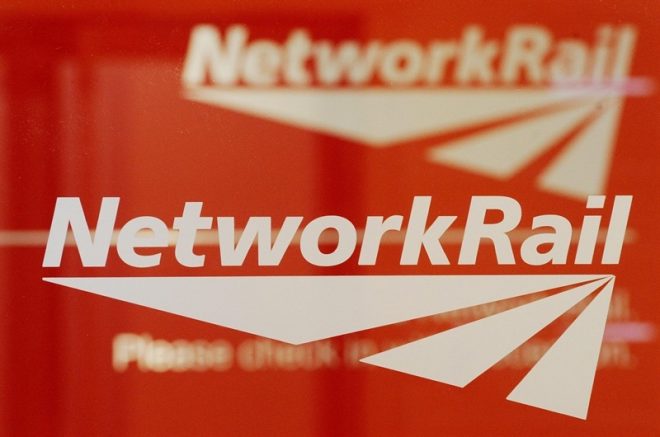 The seven-year contract will see Echo Managed Services provide a complete contact centre handling solution, which is focussed on driving better customer experience which will be delivered from the company's contact centre in Bristol.
Echo's agents will be the first point of contact for Network Rail's numerous stakeholders, answering queries on a range of topics including the day-to-day operation of railway infrastructure, Network Rail's operations and media requests.
Echo says its team's experience in running enquiry helplines will mean they are capable of communicating Network Rail's key corporate messages and will be able to resolve cases early in the process – acting as ambassadors for the brand.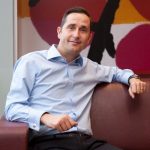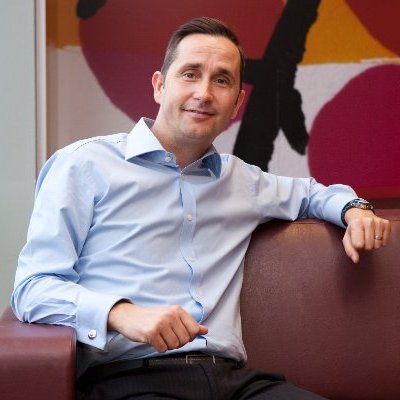 Andy White, head of brand and community engagement at Network Rail said
"Echo's expertise across a variety of sectors and multiple channels was a very appealing part of their proposition – and one which we are confident the team will successfully deliver upon over the next seven years.
"It goes without saying that we have very high standards when it comes to effective customer service management, so we're looking forward to getting started with this new partnership."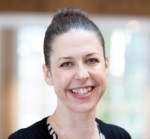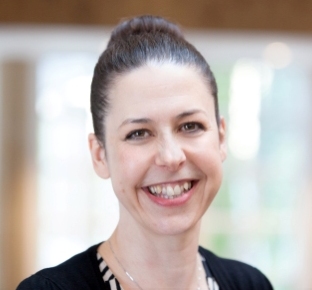 Karen Banfield, contact centre director at Echo Managed Services, added:
"This is a hugely exciting prospect, allowing us to demonstrate the extent of our multi-channel customer service offering.
"We have a wealth of experience in delivering incident and issue management, resolution and communication as well as being the 'face' of our clients' operations – so this is a great fit."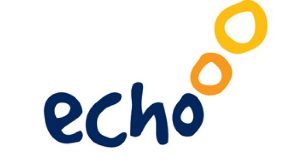 For additional information on Echo managed Services visit their Website