The new European General Data Protection Regulation (GDPR) will come into force across the EU on 25 May 2018.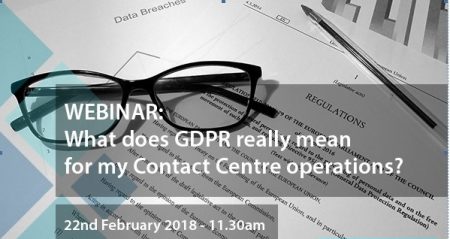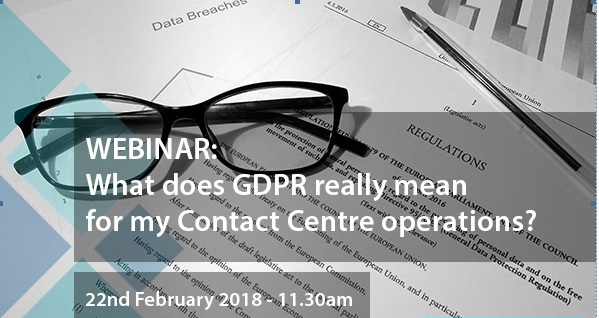 With all the confusion and noise around the threat of large fines for breaches of the Regulation, it is important to understand how GDPR can impact your contact centre operations.
Join Enghouse Interactive's webinar, "What does GDPR really mean for my Contact Centre Operations?" where Robert Bond, a Partner at leading city law firm Bristows LLP, will be de bunking GDPR myths and explaining how the new law may affect your business, giving you his top tips to help you to comply with the new GDPR Regulations.
Furthermore, Enghouse Interactive will be exploring the tools and capabilities used to assist customers with their GDPR compliance whilst using Enghouse Interactive products.
---


Additional Information
Date 22nd February 2018
Time 11.30am
To view the agenda Click Here
To register for this event Click Here