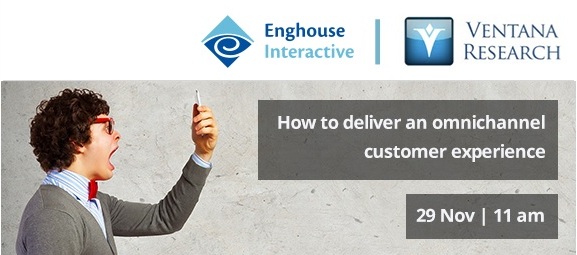 Hear best practices to create great customer service
Join Enghouse Interactive and Richard Snow from Ventana Research on 29th November at 11 am and find out about the latest trends and issues organisations are facing in delivering an omnichannel customer experience in an increasingly digital age.
During the webinar "How to deliver an omnichannel customer experience" Richard will
– Share results from recent research – Next Generation Contact Centre in the Cloud
– Explore the synergy between true omnichannel and customer experience
– Highlight trends and best practices organisations are deploying to improve customer service and ultimiately the customer experience
– Look at the future of customer experience and what  to watch out for over the next few years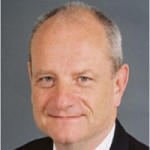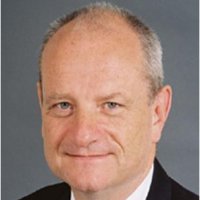 Guest Presenter: Richard Snow, VP & Research Director, Ventana Research
Richard leads Ventana Research's Customer and Contact Centre Management research practice, which is dedicated to helping organisations improve the efficiency and effectiveness of managing their customers, throughout their lifetime across all touch points.
Richard's wealth of experience within the contact centre environment is the culmination of his time spent in management and consultancy within the technology industry including Price Waterhouse, Sema Group and Valoris
---
Additional Information

For additional information or to register for the Webinar Click Here
Enghouse Interactive delivers technology and expertise to maximize the value of every customer interaction. The Company develops a comprehensive portfolio of customer interaction management solutions. Core technologies include contact center, attendant console, predictive outbound dialer, knowledge management, IVR and call recording solutions that support any telephony environment, on premise or in the cloud. Enghouse Interactive has thousands of customers worldwide, supported by a global network of partners and more than 700 dedicated staff across the Company's international operations.
For additional information about Enghouse Interactive visit their Website or view their Company Profile