ChatBots & AI – Is there really a place for them in Contact Centres?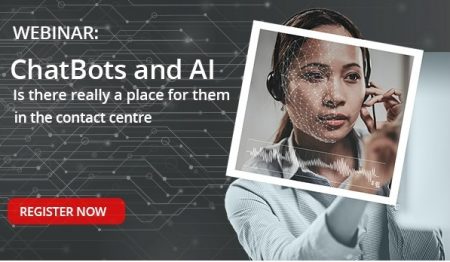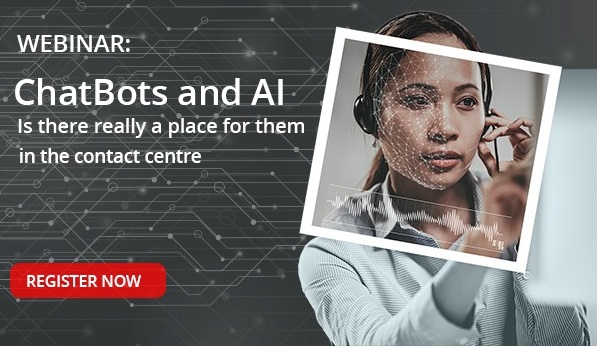 Hype or reality the world is all talking about ChatBots and AI. According to Gartner, by 2020, 85% of questions will be answered by virtual assistants or ChatBots and today about 70% of all use cases in AI are related to customer service and call centres.
The challenge is getting the balance and strategy right in the contact centre, so both humans (agents), AI and ChatBots can work hand in hand.
Hear from Ben Williams, CTO of Customer Service and Workplace at Fujitsu and Alex Black, CTO at Enghouse Interactive to find out how ChatBots and AI can work seamlessly in the contact centre.
Highlights include the highs and lows of implementing and nurturing a ChatBot and AI strategy to best practices for today and into the future.
---
Additional Information


Date 25th October 2018 – Time 11.00am GMT
To register for this Webinar Click Here
Enghouse Interactive delivers technology and expertise to maximise the value of every customer interaction. The company develops a comprehensive portfolio of customer interaction management solutions. Core technologies include contact centre, attendant console, predictive outbound dialler, knowledge management, IVR and call recording solutions that support any telephony environment, on premise or in the cloud. Enghouse Interactive has thousands of customers worldwide, supported by a global network of partners and more than 800 dedicated staff across the company's international operations.
For additional information on Enghouse Interactive visit their Website or view their Company Profile