50% of consumers want blend of technology and human input in retail experience, says Aspect Software research
Shoppers see the benefit of technology to facilitate good customer service, but option for human interaction should not be abandoned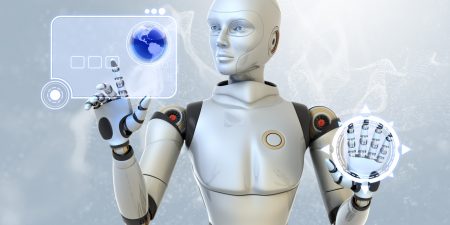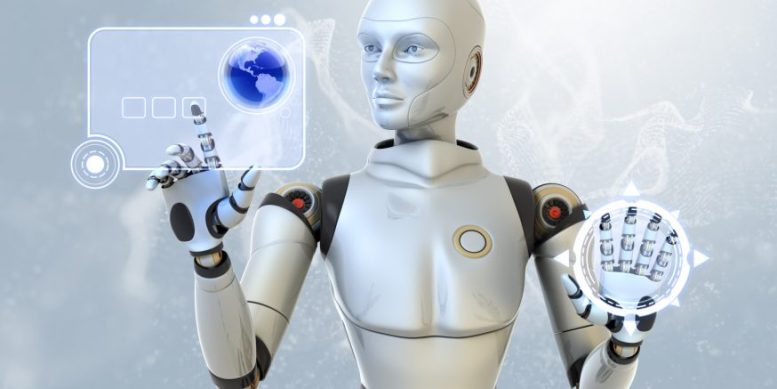 As technology becomes an ever more prevalent part of our everyday lives, there are signs that consumers are becoming increasingly accepting of its role in their shopping experience – such as through the presence of automated self-service computer screens in-store or chatbots through the online channel. However, there remains a strong desire amongst consumers to retain a distinct human element in the customer experience, which indicates a need for a fine balance to be maintained in this area. This is according to new research from Aspect Software.
According to the survey, which polled 2,000 UK-based consumers, 50 per cent of respondents said that when shopping in-store, they would prefer for there to be human staff present alongside technology. In a similar vein, almost a third (31 per cent) would be happy to see computer screens or robots in high street stores, but would also like to be able to speak to a human member of staff for more complex queries. The findings are comparable for online shopping, with 47 per cent of respondents saying that if engaging with a customer service chatbot, they would like to also have the option to speak to a human agent if they wish.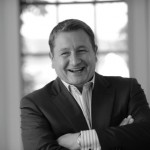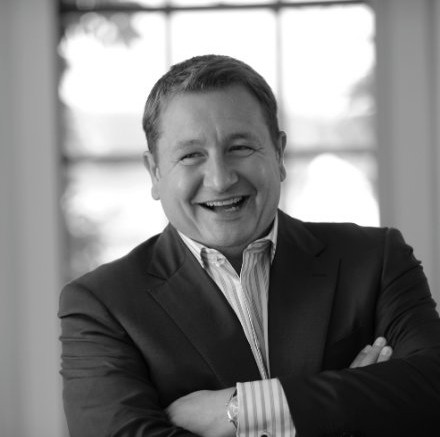 Stephen Ball, Senior VP Europe & Africa at Aspect, said:
"Whether shopping in-store or online, consumers are becoming increasingly familiar and comfortable with the presence of technology in automating or computerising certain elements of the customer experience, and are aware of the benefits that tech can bring. Self-service is popular as it enables shoppers to get simple queries answered and transactions completed with minimal hassle.
"However, the idea of a store or website where the customer service facility is staffed entirely by robots and computer algorithms still brings an element of unease to the consumer. There's still a powerful demand for face-to-face human interaction, so retailers should focus on how they can balance the presence of tech with the need to maintain a human face."
This need for balance is underlined by consumer attitudes to the growth of technology in retail in general. When asked whether they see technology as something that will threaten the roles of staff in the sector, 86 per cent said they have at least some worries about its impact. For Ball, this indicates how retailers need to work hard to reassure both their customers and their staff that technology is there to complement the role of human staff, rather than jeopardise their presence.
He added: "Self-service and chatbot technologies are designed to support and facilitate the jobs of human staff, enabling them to become more efficient and provide a customer service experience that is comprehensive, speedy and tailored to the needs of each individual customer.
Adopting these technologies can be instrumental in maintaining competitive advantage, but a key next step for consumers is to communicate clearly that this tech isn't there to usurp human staff. This means making a concerted effort to extol the virtues of both automated and human customer service interactions, and building a strategy where these two elements coexist and bring the very best out of one another."
He concluded: "Shoppers like convenience, but they also like a human touch, even in this age of technology ubiquity. As long as retailers keep this in mind, they'll be in a good position to continue to transform without losing touch with their customers."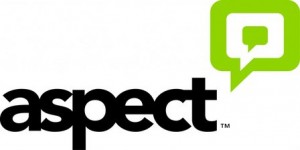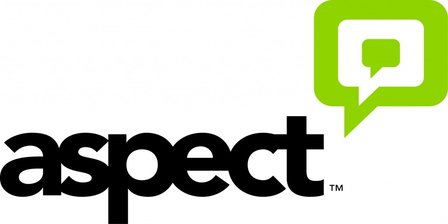 Aspect helps enterprises break down the walls between people, processes, systems and data sources, allowing organizations to unite around the customer journey. By developing fully native interaction management, workforce optimisation and self-service capabilities within a single customer engagement centre, we enable dynamic, conversational interactions and create a truly frictionless omni-channel customer experience. Leveraging the agility of our worldwide cloud infrastructure and over 40 years of industry ingenuity, Aspect conveniently and easily connects questions to answers while helping enterprises keep service levels high and operational costs contained.
For more information on Aspect visit their Website or view their Company Profile