3 key tools to help improve the customer journey – Stephen Ball Senior Vice President (SVP) of Europe & Africa.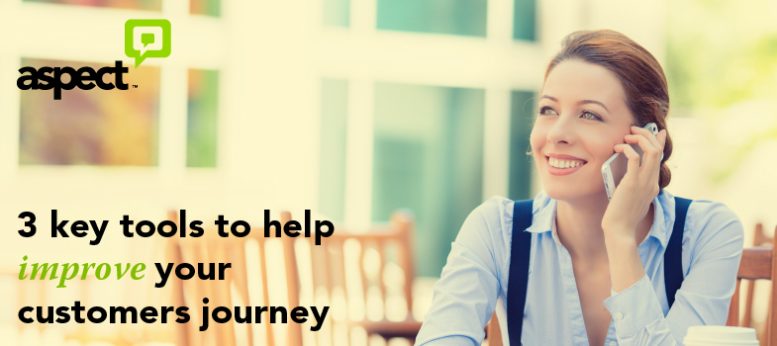 There are few things more annoying to any consumer than being forced to wait. Whether it's a train that fails to show up or a retail store with only one open checkout serving everyone, standing in line may be a traditional British pastime, but that doesn't mean we have to enjoy it.
It's something that every contact centre needs to deal with, as slow response times can quickly drive customers elsewhere. This might mean people sending an email or a social media message end up waiting days to get a reply. On the phone, this could mean long periods spent listening to hold music  – something that's even worse as it not only wastes customers' time, but often costs them money.
So what can contact centres do to reduce these waits and make sure their customers get the service they deserve? Here are a few tools every organisation should be using throughout the process to deliver the best results, as quickly as possible.
The first contact – making things smooth
If a customer is getting in touch by phone, their first point of contact should usually be an interactive self-service functionality to help redirect their call – and a high-quality solution at this stage is an essential first step in ensuring people get the answers they want quickly.
No-one wants to spend time repeating themselves trying to get a voice recognition solution to understand what they're saying. An effective interactive voice recognition (IVR) tool should therefore be able to recognise natural language and respond intuitively. Get this right and users may not even need to wait to get in touch with an agent, depending on what they wish to do.
For example, paying bills, receiving information about appointments or checking order statuses can all be completed by the IVR tool alone these days, freeing up agents to focus more closely on more complex queries.
Following up – who's the best agent?
Once your IVR system has determined the purpose of a call and that it needs human input, routing the customer to the most appropriate agent is the next step – and this may not necessarily be the first person to become available.
You don't want to keep people on hold for an age while they wait for the relevant agent to become available, but on the other hand, if the call is directed to another agent who's less able to help, this is likely to add to a customer's frustrations, as well as not saving any overall time.
Therefore, you need to consider intelligent call distribution systems that can route inbound calls dynamically based on the needs of the customer. Skills-based routing enables businesses to match the most appropriate agent to each customer, and you can consider tools such as automatic callback to prevent customers having to wait in a queue.
Other tools such as specific agent recall can direct returning customers who are following up on a previous interaction to the same agent that handled the original interaction. This not only ensures they get to speak to someone with immediate knowledge of the situation, but also helps build more personal relationships between your brand and your customers.
Getting the right answer – the info agents need
It may sound strange, but the best thing any contact centre can do to keep customers happy is keep contact to a minimum. By this, I mean that businesses should make sure they can resolve any issue on the first interaction, without having to pass customers around to different departments or have to go away and dig for more information before calling them back later, or worse, requiring the customer to initiate contact again.
Having the right data on hand can play a big role in this, and there's now more of it available to agents than ever before – if they've got the right tools to access it. Integration with CRM tools, for example, helps provide a single view of each customer, including details of any previous issues and interactions, as well as other valuable details that can provide context to an interaction and help achieve a speedy outcome.
---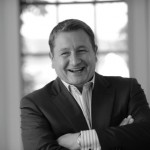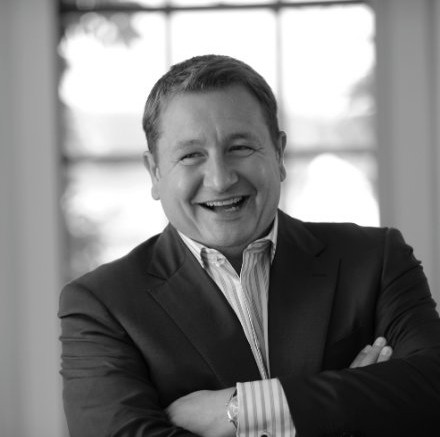 Additional Information
Stephen Ball is Senior Vice President (SVP) of Europe & Africa.
Aspect helps enterprises break down the walls between people, processes, systems and data sources, empowering organisations to unite around the customer journey. Our customer engagement centre offers native interaction management, workforce optimisation and self-service capabilities that drive dynamic, conversational interactions and create a truly frictionless omni-channel customer experience. Leveraging all the benefits of the cloud and over 40 years of industry ingenuity, Aspect conveniently and easily connects questions to answers while helping enterprises keep service levels high and operational costs contained.
For additional information on Aspect visit their Website or view their Company Profile