Ultracomms supports local homeless charity Two Saints to make a difference this Christmas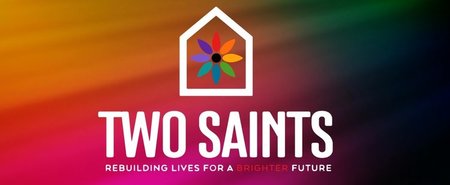 Ultracomms, the Fareham based cloud contact centre technology provider has entered into the true spirit of Christmas this year by allocating its entire client gift budget to local charity for the homeless, Two Saints.
Ultracomms chose to make the donation to Two Saints because of the work they do to provide support to homeless and vulnerable people in the local area.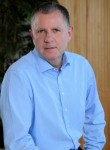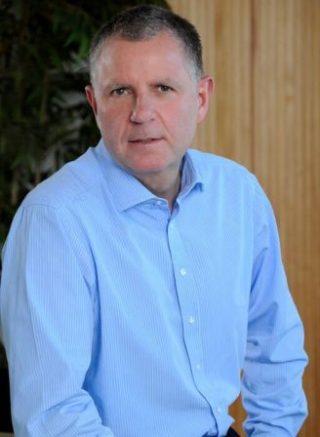 Derwyn Jones, CEO of Ultracomms said,
"The vast majority of our  team lives in the local area, so we wanted to do something that was of direct benefit in our home town.
With this time of year being particularly difficult for many people who find themselves spending Christmas without the comfort of their homes or their families, we hope that our donation will bring a little cheer".
Ultracomms has been supporting local charities nominated by staff over the last year. Two very successful company 'Bake Offs' revealed some outstanding baking prowess and with Ultracomms' donation for each cake baked along with the proceeds from the company's tuck shop, so far nearly £500 has been raised.
Ultracomms will continue to support local charities in 2017 and hopes to raise even more for organisations supported by our team.
---