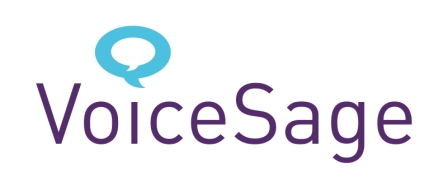 Customer engagement services leader VoiceSage says Chatbots, Business Rules, AI and IoT are central to its product plans for 2017 – and beyond.
Chatbots use an automated front end that appears human, allowing brands to nimbly supplement contact centre resource, saving costs by rationalising resources so that agents can move on to more complex higher value calls, as well as achieving a much higher level of control of messaging and tracking of service history, on a 24×7 basis. Chatbot support will be available end of Q2 2017.
In Q3 VoiceSage clients will also have the facility to create their own Business Rules for automating, routing and capturing calls and messages, at volume, and in ways that can flex as suits their specific business needs.
In Q4 2017, practical AI (artificial intelligence) will come into the product set, allowing customers to set up sentiment analysis triggers for keywords and phrases. This will mean a pre-set automated workflow can kick in immediately, like a transfer to a certain team, a switch to a voice call with a trained agent, or to a new channel.
Finally, from the start of 2018, interfacing to the Internet of Things (IoT) will be possible with the VoiceSage solution. Devices on your body, in the shop, on the train, in the street, your home, will be setting off voice and text responses, which will open up opportunities for customer contact that VoiceSage customers can take early advantage of.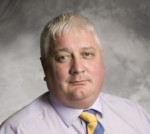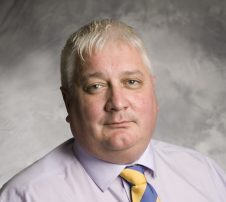 Steve Robertson, Sales & Marketing Director at VoiceSage, commented,
"Our functionality extensions are going to mean brands will be able to work at big data scale, and in a high quality way, delivering a consistent and rich customer experience, as well as realising efficiencies from automating messages for their customers.
"These new developments set VoiceSage in an ideal position for a transformational 12 months ahead, marked by innovation that will help brands in how they talk to customers and the way they'll work with our technology."
---
Additional Information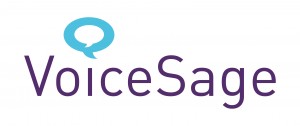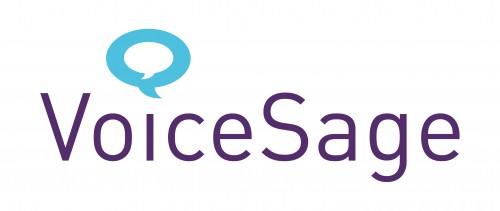 To find out more about these vital tech developments, read the latest VoiceSage blog Click Here
VoiceSage delivers proactive customer engagement solutions that help companies streamline and add value to their high-volume, outbound contact activities. Its blue chip customers include Argos (Home Retail Group), Capital One, Thames Water, AXA Insurance and Shop Direct.
These and other customers rely on VoiceSage technology to help them transform credit collections, delivery and appointment confirmations, amplify marketing campaigns and support other high-volume business processes in immediate and cost-effective ways, lowering costs and improving the customer experience.
VoiceSage was founded in 2003 and has offices in the UK and Ireland.
For additional information on VoiceSage visit their Website or view their Company Profile