VoiceSage Adds Innovative Appointment And Location Features To Core Product Suite
Retailers can now further personalise the customer experience into something highly useful for their most valued customers
Proactive customer engagement leader's customers to be offered simple value-added functionality to help support their users more effectively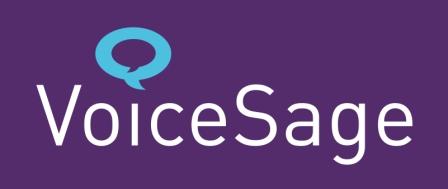 Customer engagement services leader VoiceSage is launching new and innovative mapping and diary features. The extensions mean its award-winning customer engagement solutions will be more effective at supporting time-sensitive promotions, like the upcoming Black Friday shopping weekend.
The new Appointment feature will make it easier for clients to offer consumers flexible mobile-delivered payment reminders, real-time delivery appointment data and time-based public service announcements.
The Locations feature, meanwhile, will allow brands to drop calendar and pin (geolocation) items directly into a customer's mobile phone, so that customers can be offered directions to the nearest physical store or service centre.
Visual Interact Message (VIM) from VoiceSage is the core technology supporting these new Appointment and Location features, which allow users to receive rich content via SMS. In the Appointment feature, brands can send a bespoke calendar icon which will download to the customer's calendar, while Location allows a client to send mapping details on a VTM with a map icon.
Both features are permissions based, conform to latest security standards, and guarantee the shortest, least clicks possible, customer journey.
One customer, a major UK high street retailer, will deploy the new services as part of its Black Friday campaign, sending reminders about shop opening hours and specific promotions to its customers' phones.
The plan is to help consumers get the best out of their shopping experience. Other planned applications of the services by VoiceSage customers include financial services providers helping make payments simpler, and better appointment communications for utilities and retailers.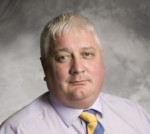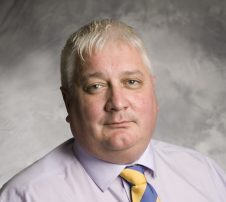 "Appointment and Location are a strong addition to the personalised, proactive Customer Experience (CX) consumers demand in today's super-competitive market," said VoiceSage's Director of Sales and Marketing, Steve Robertson.
"Retailers can now further personalise the customer experience into something highly useful for their most valued customers," he added.
---
Additional Information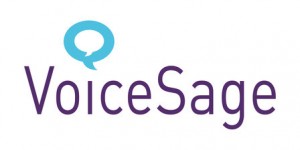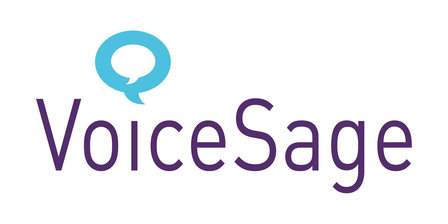 Founded in 2003 and with offices in the UK and Ireland, VoiceSage delivers proactive customer service solutions that help companies streamline and add value to their high-volume, outbound contact activities. Blue chip customers for its solutions include Argos (Home Retail Group), Capital One, Thames Water, AXA Insurance and Shop Direct.
These and other customers rely on VoiceSage technology to help them transform credit collections, delivery and appointment confirmations, marketing campaigns and other high-volume business processes in immediate and cost-effective ways, lowering costs and improving their customer experiences.
VoiceSage's cloud-delivered messaging platform sends 2 million-plus interactions a day and is used by businesses that touch more than 75% of the UK population: over 44 million individual phones in the UK have received a VoiceSage communication at some time.
For additional information on Voicesage visit their Website or view their Company Profile