Kwik Fit insurance have announced that it will close its Uddingston contact centre in Mach 2017 making more than 521 staff redundant.
Kwik Fit Inurance, owned by Ageas UK, will enter a consultation period with the affected staff with Agea citing the redundancies are due to an increasing number of customers going online to switch insurance cover and compare websites.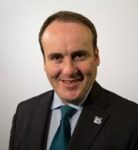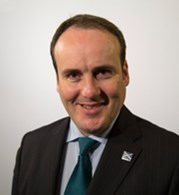 SNP Minister for Business, Innovation and Energy Paul Wheelhouse said:
"I have already spoken with senior management at the parent company Ageas to underline our full support for the Uddingston site and its workforce, and to confirm that our enterprise agencies will work with them to explore all possible options for support to retain jobs at the site.
"Should any job losses proceed, we stand ready to assist those affected through our initiative for responding to redundancy situations, Partnership Action for Continuing Employment (PACE) and our Finance Sector Jobs Taskforce."

A spokeswoman for Kwik Fit said,
"Kwik-Fit Insurance Services has been under pressure for some time as a result of changes in the way people buy insurance and the way the personal insurance market now operates.
"We have made a number of attempts to address this but they have not been sufficient to improve performance and address declines in workload.
"This means difficult choices have to be considered. Subject to employee consultation, we are proposing to close our Uddingston office next year."
"This is clearly very difficult news for our employees and is not a course of action we have taken lightly. Our priority is to support them through what we know is a very unsettling time. We are committed to listening to them, and being open and transparent during the consultation."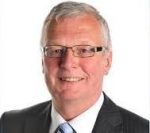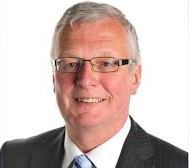 North Lanarkshire Council leader Jim Logue said the local authority would work closely with other agencies to ensure there is support for employees if a buyer is not found.
He added: "However, given the huge number of jobs at risk, I would call on the Scottish government to urgently establish a task force – jointly with the council – which can examine all the options and do whatever we can to find a buyer and support staff whose livelihoods are at risk.
"To that end, I have written to the first minister this afternoon to seek early discussions on how such a task force might work and to offer the council's support."
---
Additional Information
For additional information on Kwik Fit Insurance visit their Website
For additional information on Ageas UK visit their Website