Sabio jumps 10 places in Megabuyte50 ranking of Top 50 private technology
Customer contact technology specialist Sabio has been listed in the new Megabuyte50 listing of the Top 50 performing privately owned technology companies. This year Sabio ranked 24 out of 50 peers in the Megabuyte50 Awards – up an impressive 10 places on last year's listing and reflecting the company's continued strong performance throughout 2016.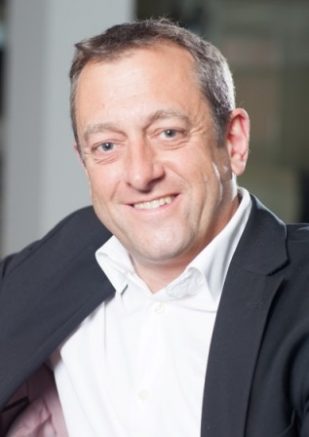 Sabio's Chief Executive Officer Andy Roberts commented,
"The Megabuyte50 awards are recognised as a rigorous and independent measure of comparative peer performance among the corporate, advisory and financial communities, so it's great that Sabio has not only been listed in the Top 50, but has also climbed from 34 to 24 in the overall rankings and 3rd in the Technology and Networks Segment,"
"2016 has been a significant year for Sabio, with the company securing a multi-million pound investment from UK-based growth investor Lyceum Capital, with £30 million of funding available to support our acquisition strategy,"
"We're now looking to build on our recent growth in a drive to double the size of the Sabio business over the next three years, so we're targeting another strong Sabio performance in 2017's Megabuyte50 rankings!"
---
Additional Information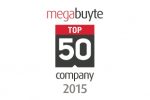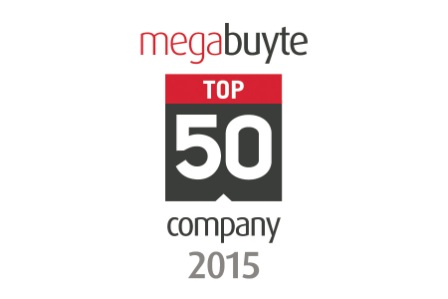 The megabuyte50 awards are published annually and rank the performance of privately-owned, mid-market companies in the UK's Software and ICT Services sectors. Compiled using Megabuyte's proprietary Megabuyte Scorecard methodology, the rankings examine performance against seven key financial KPIs. Megabuyte's awards differ from other growth awards in the superior rigour of their financial analysis and their specific focus on pure-breed technology companies and are widely regarded as an influential sector benchmarking reference.
The full ranking report is available by Clicking Here


For additional information on Sabio visit their Website or view their Company Profile