Sabio acknowledged as one of UK's Best Workplaces by Great Place to Work Institute – Customer contact technology specialist achieves Top 40 ranking following impressive 93% employee participation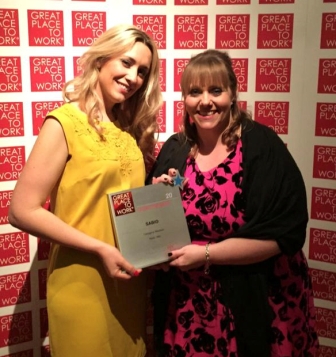 Sabio, the leading contact centre technology specialist, has been named as one of the UK's Best Workplaces by the Great Place to Work® Institute's annual survey of great workplaces.
This is the first time that Sabio has entered the programme, so ranking 39th in the 2015 UK's Best Workplaces – Medium Category (for organisations with between 50-499 employees) represents a particularly impressive performance for the company.
The Programme has been running in the UK for 15 years, and a successful ranking follows an in-depth assessment of a company's Employee Trust Index survey and a Culture Audit.
Two thirds of the final score relates to the employee survey, so Sabio's ranking clearly reflects its employees' positive views about the company as 93% of employees chose to participate.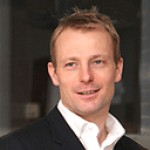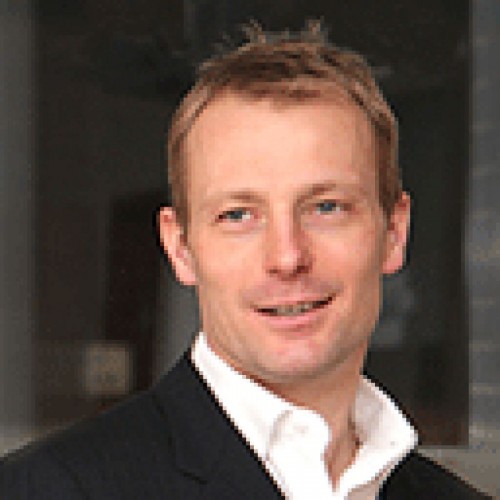 Sebastian Henkes, Sabio's MD, commented,
"We've always been determined to make Sabio the kind of business where people want to come and work. Entering the Best Workplaces programme is particularly valuable for us as it provides an expert and objective measure of our performance in terms of employee engagement,"
"I'm particularly pleased that so many employees took part in the programme, and that we achieved a top 50 ranking in our first submission. This gives us an important benchmark for the business, and we're now focused on putting initiatives in place to ensure that we continue to progress and perform as well – or better – in the future.
"We've also benefitted from a company-wide commitment towards embracing a Best Workplaces philosophy, and I'd like to thank our Human Resources and Learning Development team that has played a key role in driving not only our involvement in the programme but also our broader employee engagement strategy," he added. "However, all of the people within an organisation contribute to its culture and working environment and I would like to thank everyone at Sabio who embraces our company ETHICs and contributes to our rewarding working environment."
"I am once again delighted to congratulate all our Best Workplaces on their achievement, and thank their leaders for continuing to champion the importance of trust in the workplace. It has never been more crucial for organisations to recognise the importance of creating and maintaining great workplace cultures and understanding how this can improve performance. The jury is no longer out – employee engagement works, and to be engaged you need trust!" said Tom O'Byrne, Chief Executive, Great Place to Work®.
---
About Great Place to Work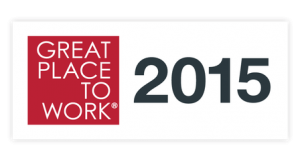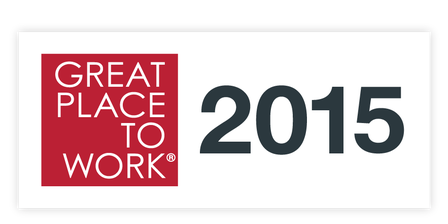 The Great Place to Work® Institute UK is part of the world's largest consultancy specialising in workplace assessment and enhancement. Every year Great Place to Work® surveys some 6,000 organisations around the world – representing around 10 million employees. This gives us unrivalled insight into what makes an organisation's employees tick, and how leaders can improve their own business performance by understanding and improving their workplace culture. For additional information Click Here
About Sabio


Sabio, winner of the 2015 Avaya Technical Excellence Award, is a customer contact technology specialist focused on delivering exceptional customer service strategies and solutions, partnering with leading organisations such as Avaya, Nuance and Verint. Sabio offers business consulting, systems integration and managed services working with many major organisations across the UK including Argos, Brewin Dolphin, Business Stream, Eurostar, Leeds City Council, Office Depot, Unibet, Yorkshire Building Society and multi-award winning Lebara Mobile.
Photograph Caption: Sabio's Head of HR & People Development, Claire Clifford (R), receives the company's Great Place to Work 2015 Award