Sabio Presented with Technical Excellence Award at Annual Avaya Partner Conference – Award recognises Sabio's commitment to innovation with its cloud-based Sabio OnDemand 'powered by Avaya' offering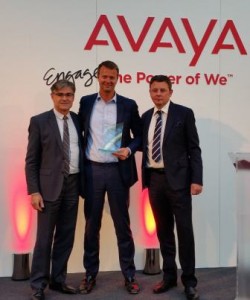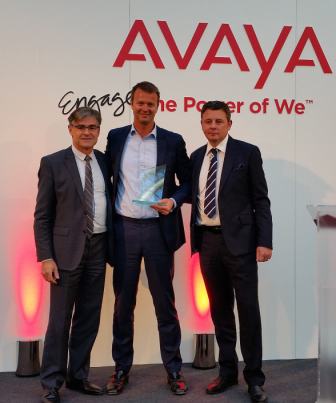 Avaya has presented customer contact specialist Sabio with the Technical Excellence Award at the Avaya Annual Partner Event held this year at the Royal Opera House in London.
The Avaya Technical Excellence Award recognises Sabio's major achievement in combining the power of Avaya Customer Engagement Solutions with a proven, high quality hosted model to create Sabio OnDemand 'powered by Avaya'.
"Our Technical Excellence Award is designed to reward those partners who add real value by delivering true innovation for our customers," commented Simon Culmer, Avaya UK and Ireland Managing Director.
"With its OnDemand offering, Sabio is appealing directly to those organisations that demand all the benefits and performance of an Avaya Customer Engagement Solution, but also require the flexibility of a cloud-enabled approach that is backed by a proven Avaya specialist. Sabio raises the standard for contact centre and UC innovation for the Avaya channel, and we look forward to an equally successful 2015 working together to support our customers."
"It's great that Avaya has again recognised Sabio's commitment to transforming contact centre performance for our customers. Receiving the Avaya Technical Excellence Award for our Sabio OnDemand proposition is particularly satisfying following our technology team抯 major efforts in bringing our innovative, cloud-enabled Avaya solution to market," added Sabio Director Adam Faulkner.
"This award caps another record year for Sabio, and also reflects all aspects of our long-term Avaya relationship since our first Platinum accreditation in 2004," he continued. "Whether tt's Sales, Services or Technology we engage with Avaya at every level, and it's the strength of this relationship that ensures that Sabio remains ideally placed to help our customers make the most of Avaya's evolving portfolio of contact centre and unified communications solutions."
The Sabio OnDemand powered by Avaya is a cloud-enabled hosted service offering that provides organisations of all sizes with increased flexibility in terms of deployment and payment models, as well as the ability to easily scale Customer Engagement services up and down according to demand levels. Sabio OnDemand services take advantage of the company抯 comprehensive international virtual cloud-based hosting capability and in-depth contact centre expertise to deliver best practice customer contact technologies based on Avaya's IP Office Contact Centre technology.
---
Additional Information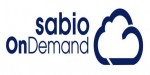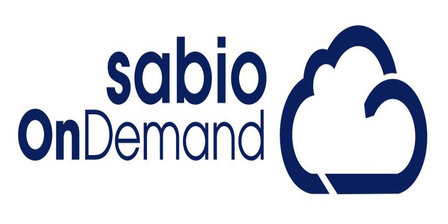 For additional information on Sabio visit their Website or view their Company Profile
Photograph Caption: Avaya's UK and Ireland Managing Director Simon Culmer (L) and Regional Channel Leader Barry Tuffs (R) present the 2015 Avaya Technical Excellence Award to Sabio Director Adam Faulkner (C)