2014 sees Sabio celebrate its 10th consecutive year as an Avaya Connect Platinum Partner. Earlier this year Sabio also won Avaya's Partner of the Year award, acknowledging its role as the partner organisation that has delivered the greatest, end-to-end contribution over the previous year.
Since first securing Avaya Platinum status in 2005 Sabio has grown its business consistently, achieving year-on-year organic growth without any reliance on external finance facilities. The relationship with Avaya has continued to gain in strength, helping Sabio to more than triple in size and grow its staff numbers to around 190 employees. It is this unrivalled in-house expertise – including over 180 Avaya accreditations and the capabilities offered through the company's own Glasgow-based Support Centre – that powers Sabio's provision of solutions based on Avaya's comprehensive customer contact technology.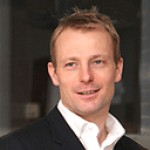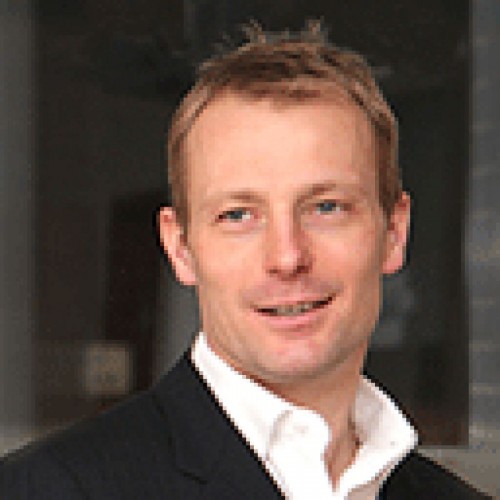 "Securing Avaya Connect Platinum Partner for our tenth consecutive year once again demonstrates the strength of our relationship with Avaya, as well as the joint trust we've built up between our two organisations that has been such an important factor in our ability to add value to our customers," commented Sebastian Henkes, Sabio's Managing Director. "While the underlying criteria for Platinum status may have changed over the years, ranging from sales targets and technical capabilities to marketing support, Sabio has always succeeded in meeting its Platinum targets – confirming the strength and stability of our balanced engagement with Avaya."
"Avaya remains by far the largest player in the core contact centre technology space, and we're confident that its evolving customer contact proposition will continue to provide an engine for Sabio's future growth," he added.
According to Barry Tuffs, Avaya's Channel Sales Leader for the UK and Ireland: "Sabio's dedication in delivering customer experience excellence – coupled with their continual growth in revenue, portfolio breadth and new customer acquisition – ensures that they are held in very high regard by Avaya. Sabio's achieving Platinum Partner Status for the tenth consecutive year – as well as their recent recognition as our Partner of the Year – are tremendous achievements, and we're looking forward to continued success together in the coming years."
"Achieving Avaya Platinum Partner status for the last ten years shows that Sabio really understands the Avaya proposition inside out, and we've found that they have been able to put this expertise to work for HomeServe consistently over the last decade," commented Chris Turner, Director of Operational Excellence at HomeServe.
"Since first engaging with HomeServe, Sabio has demonstrated its ability to add value to our core Avaya telephony infrastructure, whether through in-depth integration skills or the deployment of solutions such as our advanced IP virtualised infrastructure, sophisticated IVR and streamlined agent desktop. At every stage Sabio has proved its ability not just to recommend and deploy technology functionality, but also to spend time understanding our underlying business issues so that we end up with the solutions that are always right for HomeServe."
"At Portal we believe there's a real value in establishing and developing long-term partnerships, however we equally demand that our partners continue performing at the highest level and keep earning our trust," added Portal Limited's Managing Director, John Gotley. "The fact that Portal remains engaged with Sabio after more than ten years is testament to the ongoing quality of the service they offer, their proven Avaya expertise, and their ability to always ensure that Portal gets the most value from our Avaya investment."
"Sabio has been a key tier one partner for Selection Services for over 14 years now, providing a highly available Avaya contact centre solution that leaves us free to concentrate on providing our core managed IT, cloud and network services," said Mark Pottage, Head of Networks at Selection Services. "We've always had a strong relationship and the quality and stability of the account managers and engineers they employ, from solution design right through to support, has proved invaluable to us over the years, allowing us to build up real trust between our two organisations."
Avaya Platinum status is only awarded to organisations like Sabio that have the highest number of certified specialists, and who are experts in complex projects that span multiple customer engagement channels and involve multi-vendor integration.
---
For additional information see Company Profile