Sabio deploys Avaya video conferencing infrastructure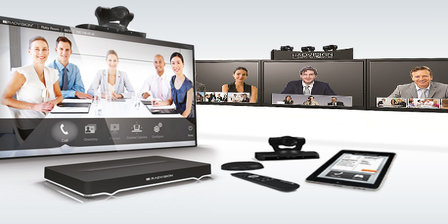 Avaya Scopia® HD video conferencing solution to enhance customer support capabilities and communications between Sabio's London, Glasgow and Singapore sites
Sabio, the leading contact centre technology specialist, has extended its best practice UC-enabled communications investment by deploying the Avaya Scopia® Video Conferencing Infrastructure solution.
In addition to improving intra-company communication between the expanding London, Glasgow and Singapore sites, Sabio's new Scopia video platform will enhance customer support as well as providing a powerful test bed for next generation customer engagement solutions.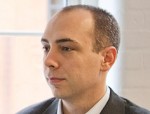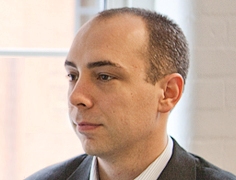 Sabio's Chief Technology Officer, Robert Scutchings, commented,
"We've invested in Avaya's Scopia technology as we're determined to place high quality HD video conferencing at the heart of daily communications with customers and colleagues,"
"With Avaya Scopia we've got a simple yet powerful video conferencing platform that encourages people to join video calls, take full advantage of UC collaboration features, and unlock operational benefits through the solution's telepresence capabilities and subsequent travel savings.
"As a leader in the delivery of customer contact technology solutions, Sabio is determined to road test the latest platform and open communications innovations, particularly in key areas such as WebRTC with its extensive video capabilities," he continued. "With customer contact infrastructure platforms evolving to support additional channels such as video, our new Scopia solution will ensure that Sabio is ideally placed to support customers with the introduction of their own video solutions."
With Scopia®, Avaya offers a complete range of advanced desktop, mobile and video conferencing solutions, with group video conferencing available on a range of dedicated room systems for different room and group sizes. Endpoints leverage the latest video technologies such as H.265 High Profile and SVC to deliver rich, HD video interaction.
As part of its deployment, Sabio will operate some 160 channels of concurrent video chat capability, with face-to-face video conferencing supported by two dedicated rooms in London, four in the company's Support Centre operations in Glasgow, and one in Singapore.



For additional information on Sabio see their Website