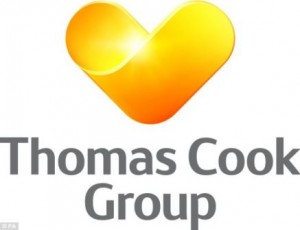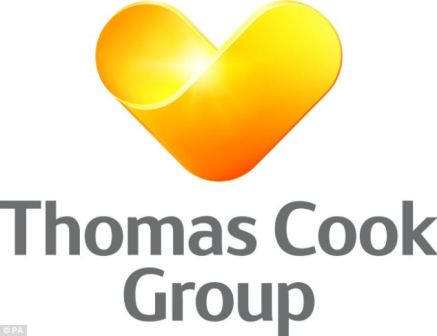 NICE Systems Cloud-Based Workforce Management Solution deployed by Thomas Cook to Centralise Forecasting and Scheduling for Better Customer Experience
NICE Systems have announced that Thomas Cook has migrated its NICE Workforce Management (WFM) solution to the cloud. This deployment model provides greater flexibility and lower total cost of ownership, and is helping Thomas Cook be more responsive and competitive.
Thomas Cook has been using NICE's on-premise WFM solution for nine years. The migration to the cloud gives the company a single view across its UK-based operation, enabling it to more efficiently forecast and schedule agents across all of its contact centers and retail stores. With NICE IEX WFM deployed in both contact centers and retail locations, the organization can take advantage of the availability of retail staff to support the contact center – routing calls to individuals with the right skills and knowledge to handle customer queries.
The NICE solution offers:
Transparency – Forecasting and scheduling take into consideration multiple factors like skill types, contact channels, departments, etc.
Insight – Contact center and store managers gain real-time visibility into service queues and employee adherence to shifts and can take immediate action when necessary.
Motivation – Employees own their own schedules and can easily request time off or trade shifts.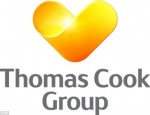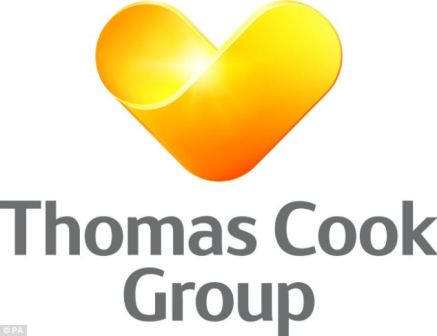 Martin West, Head of Central Operations Support, Thomas Cook UK & Ireland  commented, "Following many years of success with NICE's Workforce Management solution, we decided to move our operations to the cloud in order to accommodate our growing business needs, which includes a multi-channel service operation. This has also given us the opportunity to centralize our customer-facing operations, which will help us achieve greater operational efficiency, better service, and reduced costs."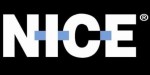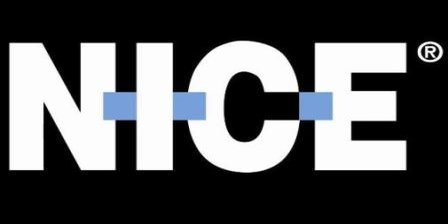 Benny Einhorn, President, NICE EMEA
"Our WFM offering continues to evolve to meet the needs of leading companies like Thomas Cook – providing them the necessary deployment flexibility to effectively meet customer demands across touch points. With this cloud deployment, the company has a clear, organization-wide view into the forecasting and scheduling of staff, while at the same time retail personnel have ownership over their schedules. We're proud of our partnership with Thomas Cook which provides an excellent example of how a company can deliver outstanding customer service through employee engagement."
---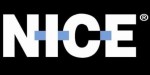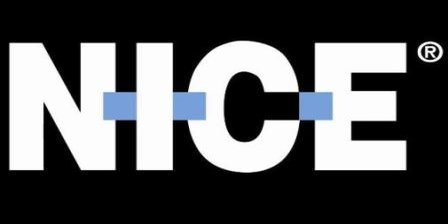 For additional information see NICE Systems Website