Thomas Cook Adopts NICE Robotic Process Automation to Improve Customer Experience and Back Office Process Efficiency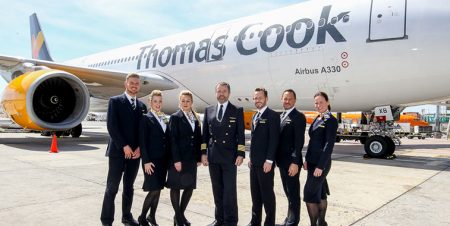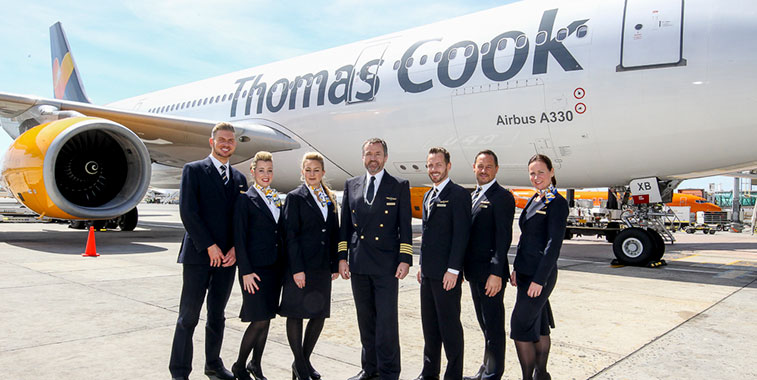 Prominent travel company leveraging attended and unattended robots to enhance service and increase back office efficiency, while saving millions in operational costs
NICE have announced that Thomas Cook, among the world's leading travel companies, has implemented NICE Robotic Process Automation (RPA) in its United Kingdom-based operations. With the combination of attended and unattended automation, the company is improving customer experience, streamlining its back office, ensuring consistency across markets and saving millions in operational costs over a 24-month period.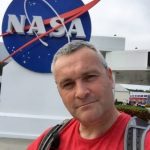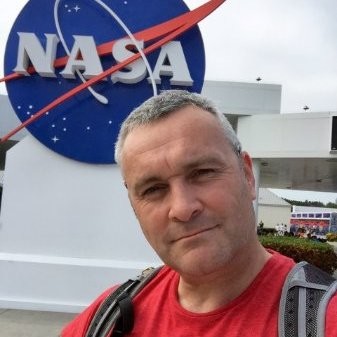 Graham Lee, Group Head RPA, Thomas Cook said,
"At Thomas Cook, we are investing in process automation initiatives as a pillar of a transformation programme intended to liberate cash for investment in marketing and to accelerate growth.
NICE RPA, with its scalability and flexibility, has met those goals with significant operational cost savings and support for our customer experience strategy in the UK. It has provided a great foundation for additional savings and efficiency enhancements using advanced process automation across our European offices, for internal business functions, and in the context of other enterprise activities."
Thomas Cook elected to adopt NICE's advanced process automation solution in order to meet the challenge of servicing both internal and external customers across various markets and networks. The company deployed NICE RPA's attended and unattended robots across its UK operations, including automation of its back-office activities. In addition, Thomas Cook brought its outsourced offshore activities back onshore and in-house at the UK contact centers thanks to the NICE RPA solution.
Replacing heavily manual processes involving inconsistent legacy systems with NICE RPA, Thomas Cook streamlined processes either by completely automating routine tasks or assisting agents to ensure more efficient customer interactions. These changes have driven millions in savings, reduced the average handle time of in-house processes, introduced global consistency in reporting, increased efficiency, and facilitated a greater focus on customer service.
Having seen the operational optimisation, Thomas Cook is planning a phased roll-out of NICE RPA across all its European operations and within other divisions of its UK business activities.
The Thomas Cook Group is the oldest and best-known name in leisure travel, serving 19 million customers annually. The company operates 12 customer contact centres across Europe, including two sites in the United Kingdom that employ 900 agents. The prominent travel company handles a total of 26 million inbound and outbound interactions per annum in the region, including with travel consultants and direct customers via voice, email, web chat, and social media channels.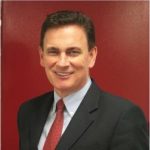 John O'Hara, President, NICE EMEA said,
"We're excited to see NICE RPA making a significant difference at Thomas Cook by helping ensure efficient and effective operations.
By combining both attended and unattended robots, the solution provides Thomas Cook with a platform to deliver on strategic objectives across all its markets with a consistency that improves both service and internal reporting.
In the travel industry, automating routine tasks with NICE RPA is an important key in delivering customer service that's comprehensively streamlined in terms of processes and fuels greater engagement among frontline agents, both of which customers are attuned to. This makes all the difference in an economy where customer experience is king."
---
Additional Information

NICE is the world's leading provider of both cloud and on-premises enterprise software solutions that empower organizations to make smarter decisions based on advanced analytics of structured and unstructured data. NICE helps organizations of all sizes deliver better customer service, ensure compliance, combat fraud and safeguard citizens. Over 25,000 organizations in more than 150 countries, including over 85 of the Fortune 100 companies, are using NICE solutions.
For additional information on NICE visit their Website