Metro Bank Engages Employees for Better Customer Service with NICE Workforce Management in the Cloud.
NICE WFM will be used to slash scheduling inefficiencies, improve forecasting, and provide schedule management via smartphone – with an expected increase in service levels by 11%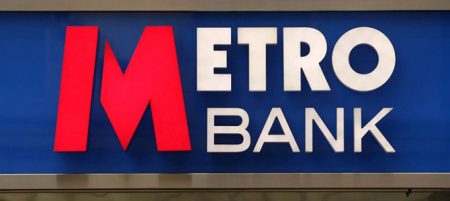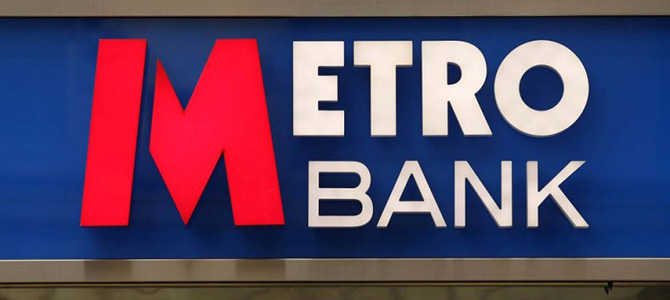 NICE have announced that Metro Bank, a rapidly growing United Kingdom-based challenger bank, has selected NICE's leading Workforce Management (WFM) solution to support its UK operations. In addition to increasing operational efficiency and agent productivity at the bank's branches and contact centers, the NICE WFM solution will also help boost employee motivation with a smartphone application for mobile access to WFM scheduling features.
Metro Bank, currently with 600 contact centre seats and 1,000 branch positions to manage, is expected to double in size over the next two years. The bank's customers interact with the institution across multiple channels – mobile, internet, and social media – as well as at brick-and-mortar branches, seven days a week, 365 days a year. NICE Workforce Management, both the enterprise NICE WFM and EVOLVE solutions, will provide Metro Bank with the cloud-based agility necessary to produce precise forecasts and efficient scheduling in its complex and growing financial services business in the branch while benefiting from the sophistication of the enterprise NICE WFM.
Metro Bank will use NICE WFM's unique capability to schedule agents based on their specific skill sets, which will increase agent productivity through improved occupancy management and average handle times, as well as reduce shrinkage. These efficiencies will allow the bank to expand its services without adding to its head count or increasing costs.
Greater forecast accuracy and operations streamlining is expected to improve Metro Bank's service levels by 11 percent, and reduce abandonment rates in the contact center and at bank branches. In addition to improved customer satisfaction and loyalty, bank employees will benefit from higher engagement and satisfaction thanks to greater scheduling autonomy, especially through the unique NICE WFM mobile application.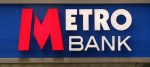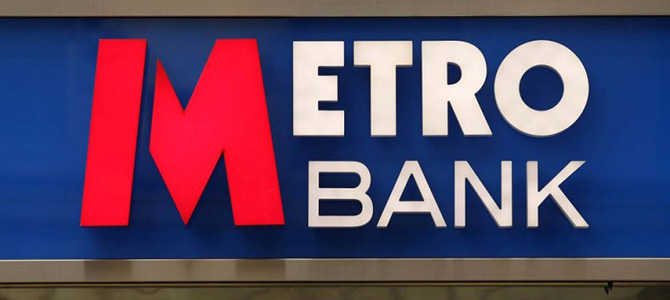 Carl Jorgensen, Head of Resource Planning, Metro Bank:
"Metro Bank needed a workforce management solution that could digest the complexity of our organization, which means handling our rapid growth and providing insight for capacity planning in dynamic scenarios. NICE Workforce Management, as the most complete and configurable solution on the market, is giving us exactly the control we need to generate precise forecasts and clear action for both our contact centers and bank branches."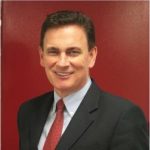 John O'Hara, president, NICE EMEA:
"As part of our commitment to address the challenges unique to the emerging sector that Metro Bank operates in, our cloud-based Workforce Management solutions ensure they will always stay ahead of the curve, quickly meeting their changing needs.
WFM innovations such as state-of-the-art forecasting capabilities, along with our customer-friendly user interface, help institutions like Metro Bank reinvent customer service in the financial services industry."
---
Additional Information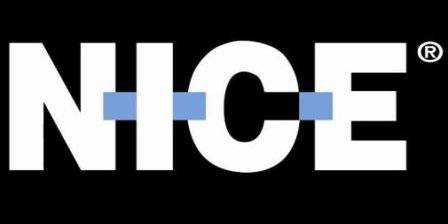 NICE is the worldwide leading provider of both cloud and on-premises enterprise software solutions that empower organizations to make smarter decisions based on advanced analytics of structured and unstructured data. NICE helps organizations of all sizes deliver better customer service, ensure compliance, combat fraud and safeguard citizens. Over 25,000 organizations in more than 150 countries, including over 85 of the Fortune 100 companies, are using NICE solutions.
For additional information on NICE visit their Website